/ News / 12 Aug 2021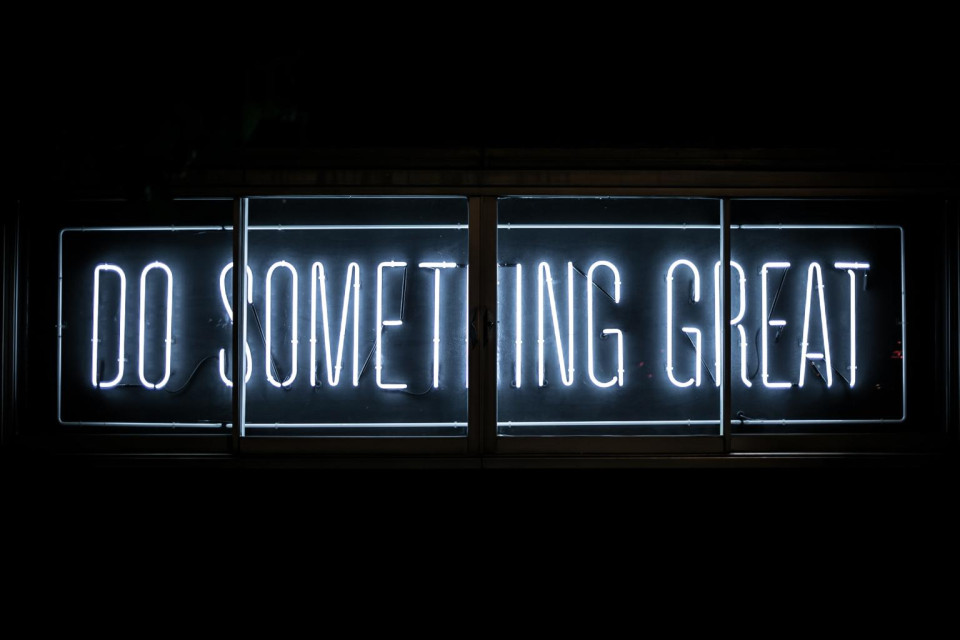 Join our team...
At NZGCP you're not just an employee, you're part of something bigger, and something great. We are in a period of change where we are focused on achieving greatness through collaboration.
Our vision is to develop and foster a vibrant and self-sustaining New Zealand early-stage investment ecosystem.
Our purpose is to support New Zealand early-stage businesses and investors to be world-class.
And our three cornerstone beliefs which set the foundations of all that we do are;
Delivering diversity

Doing things right

Achieving greatness through collaboration
So, if you're keen to make a difference in New Zealand and the future of our technology ecosystem, while building your career, then you're looking in the right place.
We currently have no active roles we are recruiting for.
/

Recent News + Media

8 Nov 2023

New Zealand's tech start-up landscape overview co-produced with PWC and AANZ

/

13 Oct 2023

An overview of NZ's space-tech landscape and support available for Kiwi entrepreneurs.

/

18 Sep 2023

Three new directors have been appointed to our Board - Janice Fredric, Grant Straker, and Steve…