/ Sponsorships / 28 Mar 2023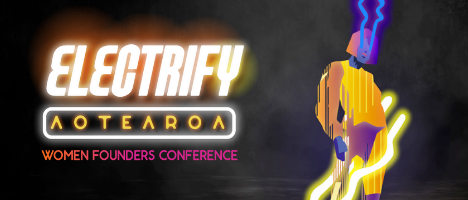 The must-attend conference for women founders.
Immerse yourself in a one-day experience alongside Aotearoa's most magnetic founders.
Hear stories of grit and ingenuity from those who have gone before you. Learn in exclusive masterclasses with top advisors to level-up your start-up acumen.
From aspiring founders to experienced operators, Ministry of Awesome invite Aotearoa's start-up community - women, men, and non-binary - to celebrate the women of our start-up ecosystem at Electrify Aotearoa.
1 August 2023 - Auckland.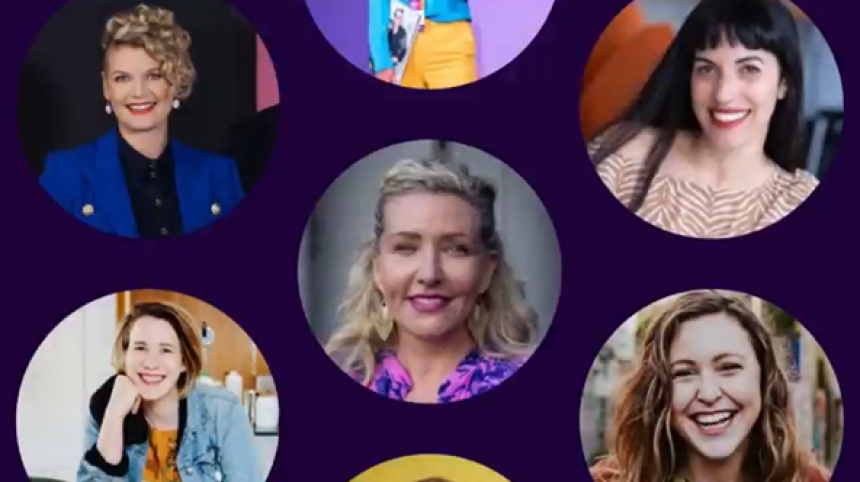 Women founders conference
Woman founders and their perspective of the world are central to helping achieve a thriving and self-sustaining tech ecosystem for New Zealand. We are proud to be sponsors of this annual event where women (and those backing them) are encouraged to create start-ups that help solve some of the worlds' great problems.
Sponsorship support established in 2021.
/

Recent News + Media

8 Nov 2023

New Zealand's tech start-up landscape overview co-produced with PWC and AANZ

/

13 Oct 2023

An overview of NZ's space-tech landscape and support available for Kiwi entrepreneurs.

/

18 Sep 2023

Three new directors have been appointed to our Board - Janice Fredric, Grant Straker, and Steve…