/ Sponsorships / 27 Mar 2023
Electrify Accelerator is the start-up accelerator for New Zealand's most ambitious women and non-binary high-growth start-up founders.
Electrify Accelerator is powered by Ministry of Awesome, and is a 12-week programme where entrepreneurs have the opportunity to work alongside some of New Zealand's most successful women founders, leading investors, and start-up specialists.
You will get the support you need, learn new skills, and build a network that will allow you to achieve your dreams through this hybrid programme.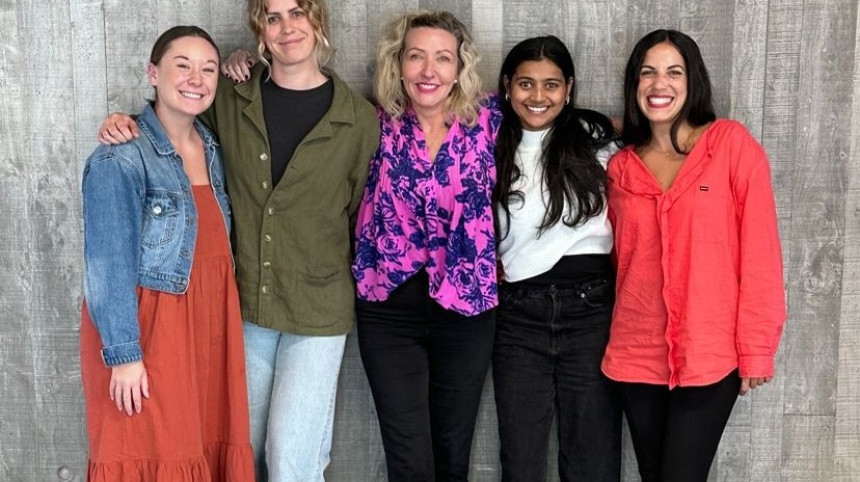 Women start-up founder accelerator programme
There are approximately 2,500 high-growth start-ups in NZ, but ONLY 21.6% have women on the founding team. So we are proud to be key sponsors of this world-class programme, giving women entrepreneurs the tools and confidence, they need to succeed.
Sponsorship support established in 2022.
/

Recent News + Media

8 Nov 2023

New Zealand's tech start-up landscape overview co-produced with PWC and AANZ

/

13 Oct 2023

An overview of NZ's space-tech landscape and support available for Kiwi entrepreneurs.

/

18 Sep 2023

Three new directors have been appointed to our Board - Janice Fredric, Grant Straker, and Steve…