/ Sponsorships / 28 Mar 2023

Building a thriving, innovative, venture capital community.
The New Zealand Venture Summit is

the

industry-wide event for venture capital professionals.
NZ Private Capital's summit explores domestic and global trends in raising venture funds, working with investors and founders, and how market trends have potential to disrupt or further enable New Zealand's investment markets. It's a gathering for investors and fund managers to connect with the community for the fast-evolving venture market, and also contribute to its future direction.
28 March 2023 - Auckland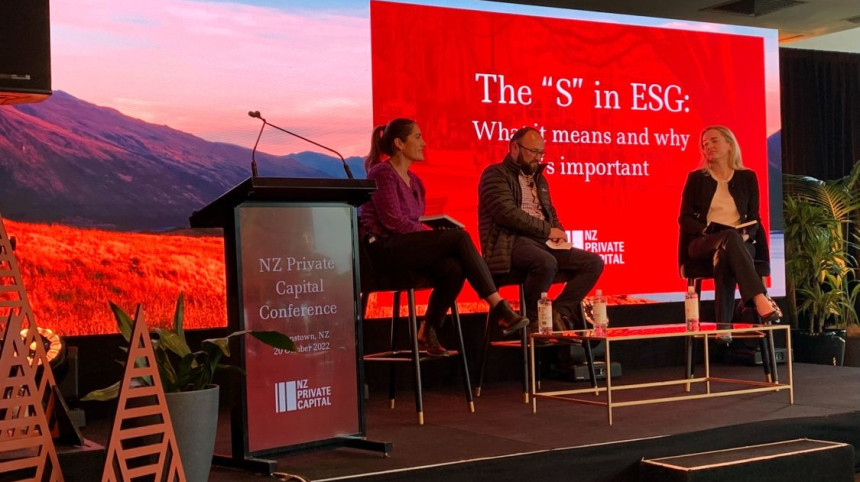 Annual summit for venture capital professionals
Private capital investment accelerates ambitions of leading Kiwi start-ups and fast-growth private companies; Building high-quality teams that out-perform in delivering sustainable growth and investment returns. Because of this, we are proud to be venture summit partners - encouraging collaboration and growth within the venture capital market.
Sponsorship support established in 2020.
/

Recent News + Media

8 Nov 2023

New Zealand's tech start-up landscape overview co-produced with PWC and AANZ

/

13 Oct 2023

An overview of NZ's space-tech landscape and support available for Kiwi entrepreneurs.

/

18 Sep 2023

Three new directors have been appointed to our Board - Janice Fredric, Grant Straker, and Steve…