Startmate First Believers
/ Sponsorships / 23 Jun 2023

A community that backs and believes in the next generation of great founders.
Startmate's First Believers isn't just theoretical, it's practical.
First Believers not only learn the investing craft from some of the best investors in Australia and New Zealand, but they have the exclusive opportunity to pressure-test their thinking by helping select founders for both the Small Bets Fund and Accelerator Fund.
The First Believers programme is a 14 week immersive onboarding programme that helps accelerate your journey to becoming a world-class investor.
As part of our commitment to this programme, we fund 50% of two scholarships each cohort in an effort to help foster capability building of investors in Kiwi tech start-ups.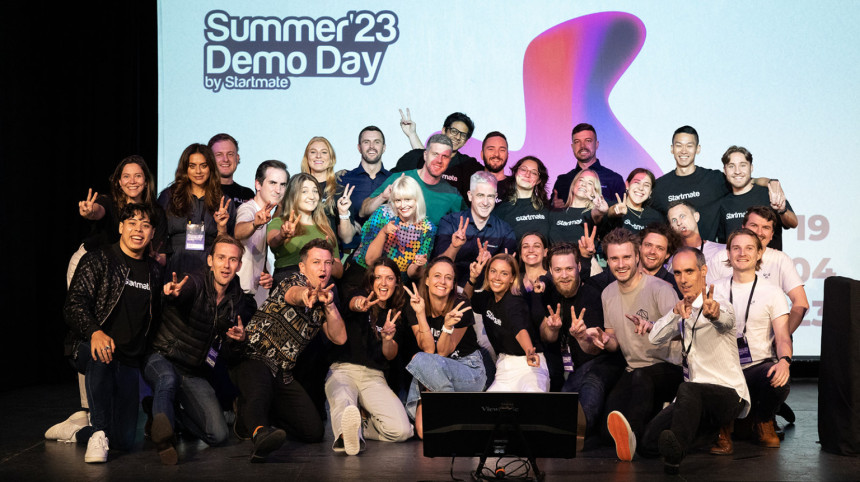 Early-stage start-up investor support
NZGCP was established by the Crown to address the capital and investor capability gaps in New Zealand's technology start-up
ecosystem, as such, we are proud to be backing the First Believers programme who helps deliver on this with their real life, hands-on investment training.
Sponsorship support established in 2021.
/

Recent News + Media

8 Nov 2023

New Zealand's tech start-up landscape overview co-produced with PWC and AANZ

/

13 Oct 2023

An overview of NZ's space-tech landscape and support available for Kiwi entrepreneurs.

/

18 Sep 2023

Three new directors have been appointed to our Board - Janice Fredric, Grant Straker, and Steve…