Building a balanced start-up team
/ Blog + Insights / 24 May 2021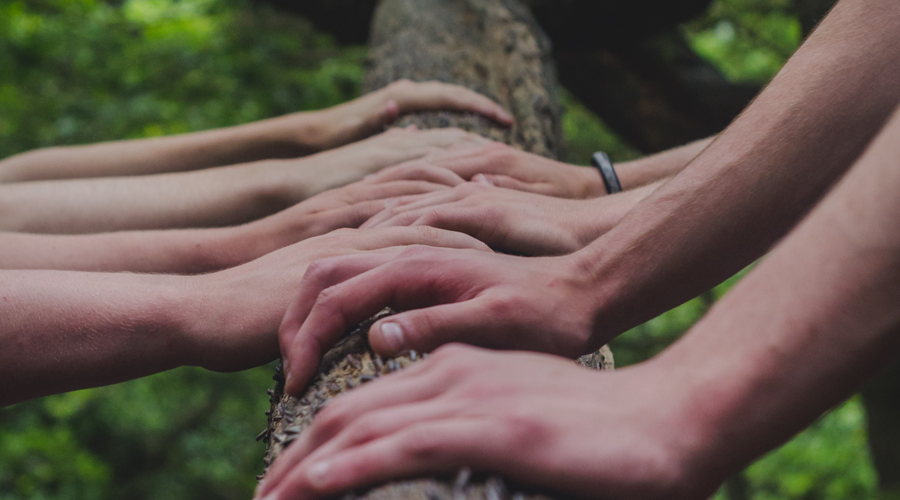 Our best tips for structuring a well-performing team
Many investors identify the founding team as one of the main contributing factors to any start-up success. But, by the same token, a team that is reactively cobbled together can also lead the business to an early grave.
In the high-paced environment of a start-up, the composition – and therefore the power – of a great team is often underestimated. But a founder's ability to assemble a strong team capable of winning sends a clear message to any potential investors – you're serious about the success of your start-up.
So how do founders go about designing and building a high-performing team?
It all starts with self-awareness
Start-ups are multi-faceted - and founders cannot be expected to be experts in all areas of the business. As a founder, understanding your own ambitions, personality, strengths and weaknesses is essential. It'll help you identify individuals with complementary skills that fill the gaps in your own working style.
Cover the main three
All start-ups need an engineer (responsible for product development), a designer (who creates the user experience), and a business-person (they bring it all together and take care of sales).
Each business will follow a different roadmap to hiring these functions, but it's imperative that these new hires are agile – and can lead their respective divisions through the first stages of business.
Avoid homogeneity
Diversity fosters innovation and allows teams to become greater than the sum of their parts. Founders should seek talent through a variety of channels, then take the time to understand the differing approaches, so you can proactively manage potential cultural problems and areas of conflict.
Define a clear vision together
The founding team needs to define a clear vision for the company - one that is consistent with their passion. It can be challenging to keep high-performing, ambitious employees with diverse backgrounds focussed on the same goal. Build your team around that common vision - and become relentlessly focussed on delivering customer value.
The same rule applies to team culture
Founders also need to keep their desired culture as a north star when assessing potential new hires. Early hires should address skills gaps, be highly motivated individuals that thrive on adversity and problem solving. But, they must also buy-in to organisational culture if the start-up ship is to sail in the right direction.
Investors in big ideas & bold dreams
There's no such thing as perfect when building a founding team. However, it's important to understand what your strengths and weaknesses are – that way, you can work out how those could be amplified or addressed.
NZGCP support Kiwi start-ups become world-class companies.
If you're a Kiwi tech start-up seeking funding, check out how our Aspire fund can help kick-start your journey of tech innovation.
/

Recent News + Media

8 Nov 2023

New Zealand's tech start-up landscape overview co-produced with PWC and AANZ

/

13 Oct 2023

An overview of NZ's space-tech landscape and support available for Kiwi entrepreneurs.

/

18 Sep 2023

Three new directors have been appointed to our Board - Janice Fredric, Grant Straker, and Steve…