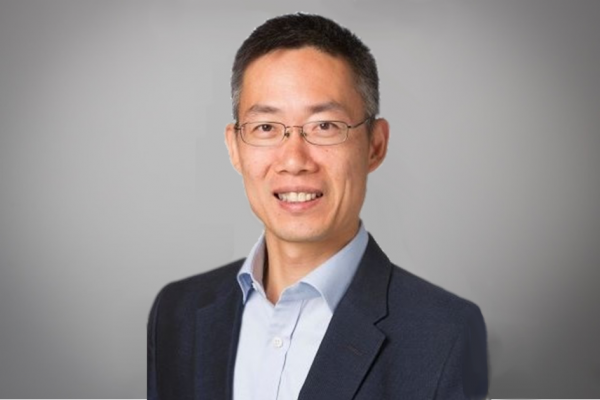 Danny Lee
Elevate Investment Committee Member
Danny runs the global private investments at Blue Pool, and joins the NZGCP team as an independent committee member.
Previously with Bain Capital Asia and Investor AB, he has over 20 years of investment experience spanning venture, growth capital and buyout transactions globally. Danny is an Aspen Finance Fellow, Edmund Hillary Fellow and a Chartered Financial Analyst. He serves the community as an independent director at the Hong Kong Chinese Women Club College, guest lecturer for Columbia Business School and Lingnan University, and through his scholarship supporting international students at Columbia University.
Matt Ocko
Elevate Investment Committee Member
Matt is an experienced technology entrepreneur and venture capitalist in the US and globally, is co-Managing Partner and co-founder of DCVC (Data Collective), and joins the NZGCP team as an independent committee member.

Matt's investments on behalf of DCVC span from computational drug discovery and synthetic biology to geospatial and space access platforms, robotics, applied AI, anti-terror systems, and large-scale enterprise platforms including quantum computers. In addition to large IPO outcomes, many of Matt's prior investments were acquired to become core capabilities of companies like Illumina, Cisco, Google, IBM, Amazon/AWS and Salesforce. His venture investments prior to DCVC include Zoom (ZM), Fortinet (FTNT), D-Wave Systems, Uber (UBER), AngelList, Xensource (CTRX), and Facebook (FB). Matt founded and was VP of R&D of Da Vinci Systems, actively helps development of China's venture capital and technology regulatory framework, holds a degree in Physics from Yale University, and is an inventor on over 50 granted or in-process patents in areas as diverse as computer systems virtualisation, fraud detection, and AR.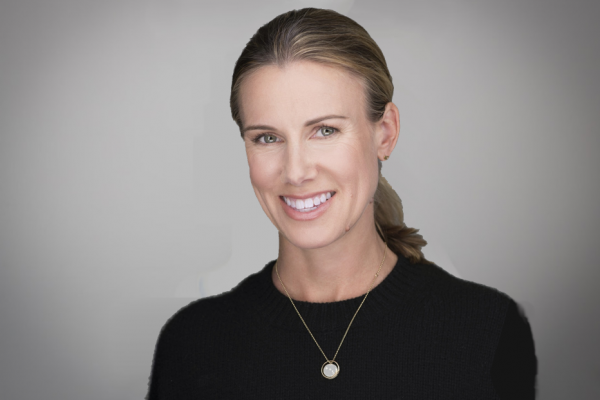 Dana Settle
Elevate Investment Committee Member
Dana is a Founding Partner with Greycroft, and she heads the firm's west coast office out of Los Angeles. Dana joins the NZGCP team as an independent committee member.

Prior to Greycroft, Dana spent several years as a venture capitalist and advisor to startup companies in the Bay Area, including six years at Mayfield, where she focused on early stage companies in the mobile communications and consumer Internet markets. Dana currently manages Greycroft's investments in Anine Bing, AppAnnie, Bird, Clique, Comparably, Goop, Happiest Baby, Seed, Thrive Market, Versed and WideOrbit. She also managed the firm's investments in numerous brands including; Awesomeness TV (acquired by Dreamworks), Maker Studios (acquired by Disney), and Sometrics (acquired by American Express).

Dana also serves as a Board of Director to IMAX Corporation. Her additional experience includes business development at Truveo (AOL), investment banking at Lehman Brothers and international business development at McCaw Cellular Communications (AT&T). Dana holds a BA in Finance and International Studies from the University of Washington and an MBA from Harvard Business School.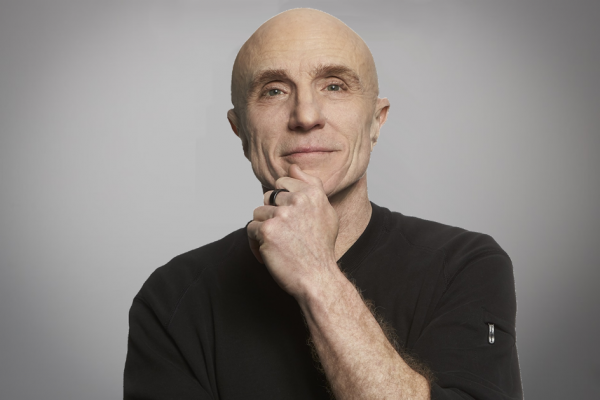 Randy Komisar
Elevate Strategic Adviser
Randy is an entrepreneur, investor, lecturer and author, and joins the NZGCP team as a Strategic Advisor to the Elevate fund.

Randy was a co-founder of Claris Corp. and served as CEO for LucasArts Entertainment and Crystal Dynamics, a founding director of Tivo, acted as "virtual CEO" for such companies as WebTV and GlobalGiving, and served as CFO of GO Corp., as senior counsel for Apple Computer, and a private practice in technology law. He joined the venture capital firm Kleiner Perkins in 2005 to focus on investing in early stage startups. Randy serves on the Roadtrip Nation Advisory Board and Orrick's Women's Leadership Board, and serves as a director and advisor to several other organisations. Randy is the author of The Monk and the Riddle, co-author of Straight Talk for Startups.

Randy has been collaborating closely with investors, entrepreneurs, accelerators and policy makers in New Zealand for several years to help build a vigorous innovation hub based upon Kiwi values and objectives. Randy holds a B.A. degree in economics from Brown University and a J.D. from Harvard Law School.