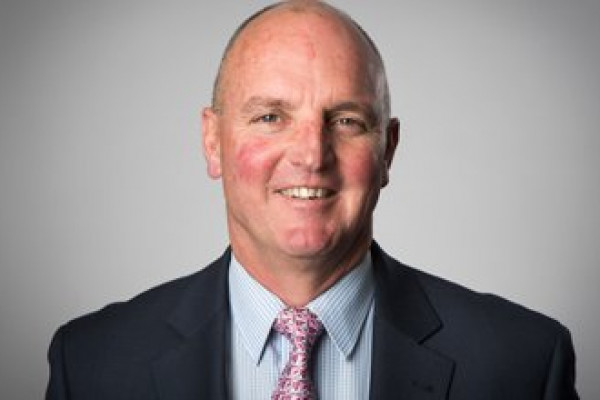 Murray Gribben
Chairman
Murray Gribben's professional background is in corporate finance and investment management. A former investment banker, he has broad knowledge of, and experience in, both the public and private investment markets. He is currently chief executive of Crown Irrigation Investments Limited and was previously executive director at Willis Bond & Co, a property development and investment business. Prior to that, he was the Managing Director at AMP Capital Investors. Murray holds several governance positions.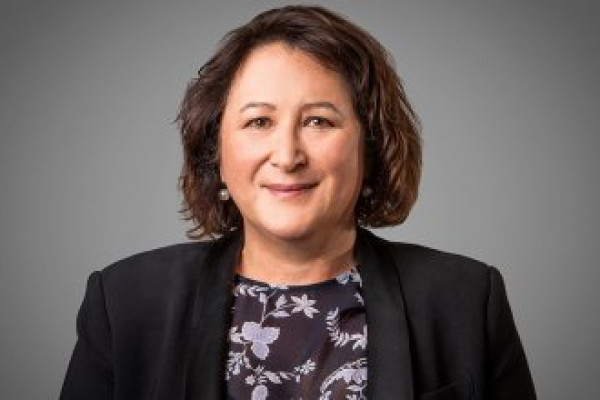 Debbie Birch
Director
Debbie Birch has significant financial, commercial and strategic investment experience gained in Asia, Australia and New Zealand with more than 30 years working in global capital markets. She is currently Chair of Taupo Moana Investments Ltd, Raukawa ki te Tonga AHC Ltd and holds directorships on Tourism Holdings Ltd, White island Tours Ltd, Ngati Awa Group Holdings Ltd, LGNZ Independent Assessment Board, Portfolio Management Services Ltd, Te Puia Tapapa GP Ltd, Waste Transformation Ltd and is a Trustee of Wellington Free Ambulance.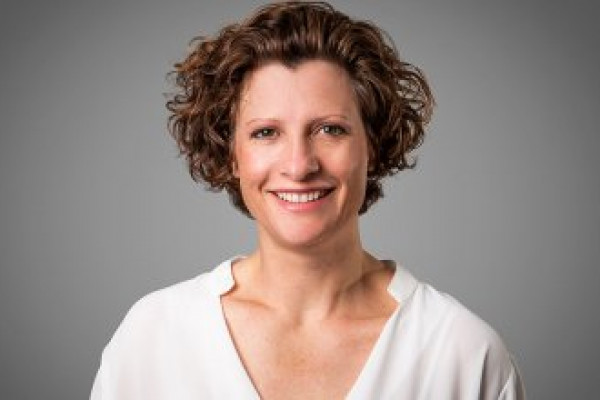 Emma Loisel
Director
Emma Loisel has been a C-Suite business leader and Board member of blue chips, start-ups and high growth tech companies. Much of her career was spent in the UK where she built and sold three digital media and ad-tech companies. As an angel investor she invested a number of companies and remains Chair of her lead investment which she co-foundered, Volcano Coffee Works. She holds a Masters in Criminology.