Start-up companies play an important role in building and transforming our economy to become more productive, sustainable, and inclusive. Agile by nature, they're the ones who introduce disruptive and innovative technologies.
Our Aspire fund invests directly into these early-stage Kiwi technology start-ups at proof of concept, seed, and early expansion investment stages.
Although a generalist fund, we are weighting more of our future investments into deep-tech (including agri-tech, food-tech, clean-tech, life sciences, space, AI and machine learning) and supporting emerging sectors that are currently relatively under-served by private sector investors.
Aspire is a generalist seed fund, investing into high-growth technology-based Kiwi (at initial investment) start-ups
Although a generalist fund, we are weighting more of our future investments into deep-tech (including agri-tech, food-tech, clean-tech, life sciences, space, AI and machine learning) and supporting emerging sectors that are currently relatively under-served by private sector investors
We make our initial investments at the proof of concept, seed and early expansion stages. Follow-on investments can then be made into the most promising companies within our portfolio
Other than our own portfolio construction framework (and available funds), we have no cap on the amount we can invest per company or per year
Our investment decisions are made on a commercial basis, although we do have a greater risk appetite and longer time horizons than many others
We always look to crowd-in private capital and will never compete for deals - we will look to limit later stage investments if not doing so means squeezing out private investors
We look to support all of our portfolio companies where we can, helping them find the support and future capital they need
Aspire invests off its own balance sheet and from recycled returns
To understand more about what we mean by deep-tech, check out our blog HERE
And here is a visual of how we will weight our future investments, with our increasing focus on deep-tech and indicative emerging sectors: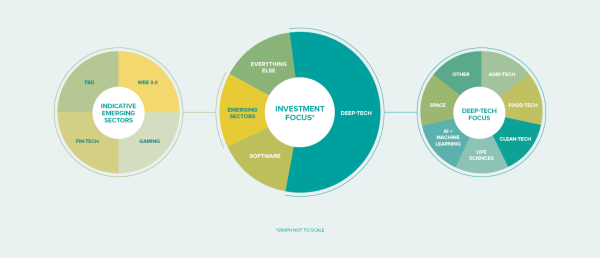 Established by the Crown in 2006 to accelerate the development of the angel investment sector
Our matching capital model allows early-stage (including angel) investors to spread their own investment dollars into more companies, and enables more funding to founders to accelerate their growth
NZGCP and the Aspire team work closely to help support the Angel Association New Zealand and the members/organisations within this network
Before completing our Aspire funding application form, check out our Aspire FAQs to see if your start-up company fits within our portfolio construction framework.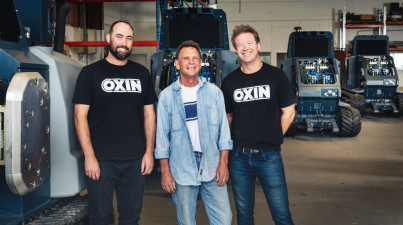 /

Portfolio
Portfolio companies
/

Criteria
Is this right for you?
We are looking to back bold and courageous founders with big dreams and innovative ideas - using technology to build highly scalable and fast-growing businesses. Together, we will help support Kiwi start-ups become world-class companies.
What we look for when reviewing start-ups for potential investment.
MARKET:

How big is the target market and how fast is it growing? What do the competitors / market dynamics look like? Our review of this is often very nuanced and we want to understand how the product and approach will address the market and how big the addressable market is for the specific product or offering, not just the broader market as a whole.

PRODUCT:

Is the product differentiated and do customers want / value that? Is the product defendable from competitors following suit? Will the product be commercially viable? For more technical products, we also want to understand the feasibility of the product and the development milestones and its timelines.

PEOPLE:

Generally, the biggest driver of whether a company will succeed (although without the above two factors, this makes it very difficult). We look for driven, ambitious founders who have the resilience and self-awareness to ultimately drive success. Founders need to be able to hire good teams and lead them and in the early-stages are likely to have to do everything from building desks to solving hard-technical problems through to selling their product (and the opportunity to investors). This changes over time as founders develop their product, build bigger teams and enter new markets or geographies, we therefore assess the team each time we look at an investment in relation to where it is currently and where it is going over the next few years.

ENVIRONMENTAL, SOCIAL + GOVERNANCE (ESG) CRITERIA:

We care a lot about the purpose behind the business and won't invest in companies that are making a negative impact on society, people, animals or our planet. We also think it's important to have good checks and balances in place and will review governance requirements for the stage of the company.

DUE DILIGENCE APPROACH + COLLABORATION

In general, we will work with the investor leading the funding round and our due diligence process may include a site visit, reference checks (by talking to customers/distribution partners/ suppliers), talking to industry experts within our network and review due diligence data room materials, etc. We will, wherever possible, look to work collaboratively with other investors to avoid duplication and to share knowledge between the investor group. We don't pretend to know everything so will seek different viewpoints and call on people in our networks wherever we can.

INVESTMENT RETURNS:

Finally, we weigh up the risks and the potential returns (including the timeframes for potential returns) and assess whether the potential return outweighs our view on the potential risks and uncertainties. This is clearly very subjective, so we generally look for a large margin of safety aka very big potential returns, especially as so much is unknown at the early stag
/

Process
Our investment process
1
Introduction
Early-stage technology companies looking to raise capital should read our FAQs, and then if you feel that your company fits within our investment mandate, complete our online application form.
2
Screening
On receipt of an online application, our investment team will present the opportunity to our screening committee. If we're excited by this start-up, and it fits within our portfolio construction, the deal is approved to move into due diligence.
3
Due Diligence
We work alongside other private investors to conduct due diligence on the investment opportunity that is appropriate for the size and stage of your company. If there are no lead investors, we'll help other potential investors by sharing our due diligence.
4
Investment Committee
Our Aspire investment committee reviews the deal against our investment thesis, portfolio allocation tools and decides whether to make an investment. For any investment that is declined, we provide constructive and timely feedback.
5
Legal Review
A legal review of deal documentation is complete prior to final investment approval for all deals approved by our investment committee. Market deal documents, used by most New Zealand investors, are available below or on the AANZ website.
6
Investment
Final documentation is agreed, and funds are transferred once we have confirmed that matching funds have been committed from other co-investors.
/

Documents
Additional information
1 Nov 2022
Everything you need to know about how our Aspire fund supports Kiwi start-ups and what we look to invest in.
1 Jun 2022
This Policy describes NZGCP's approach to integrating, managing, and reporting Environmental, Social and Governance (ESG) matters within its investment process.
28 Nov 2023
Your quick-look guide to recent Aspire-backed Kiwi tech start-ups
/

People
Our team will help guide you through the investment process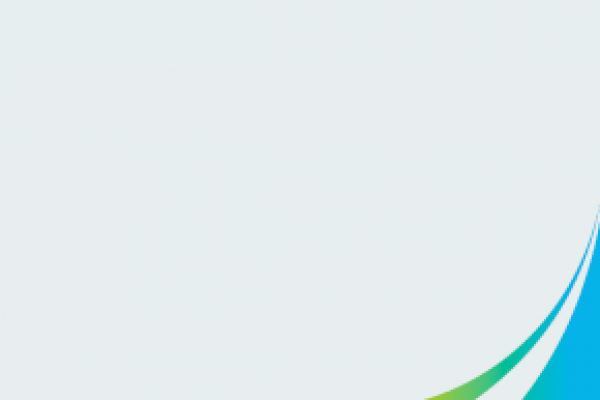 Matt Smith
Senior Portfolio Manager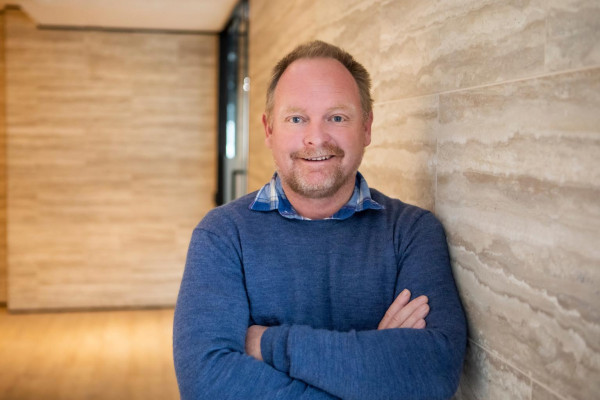 Clay Stevenson
Investment Manager
Are you a start-up founder looking to raise capital?
Aspire funding application form
Start-up resources for founders + Kiwi entrepreneurs