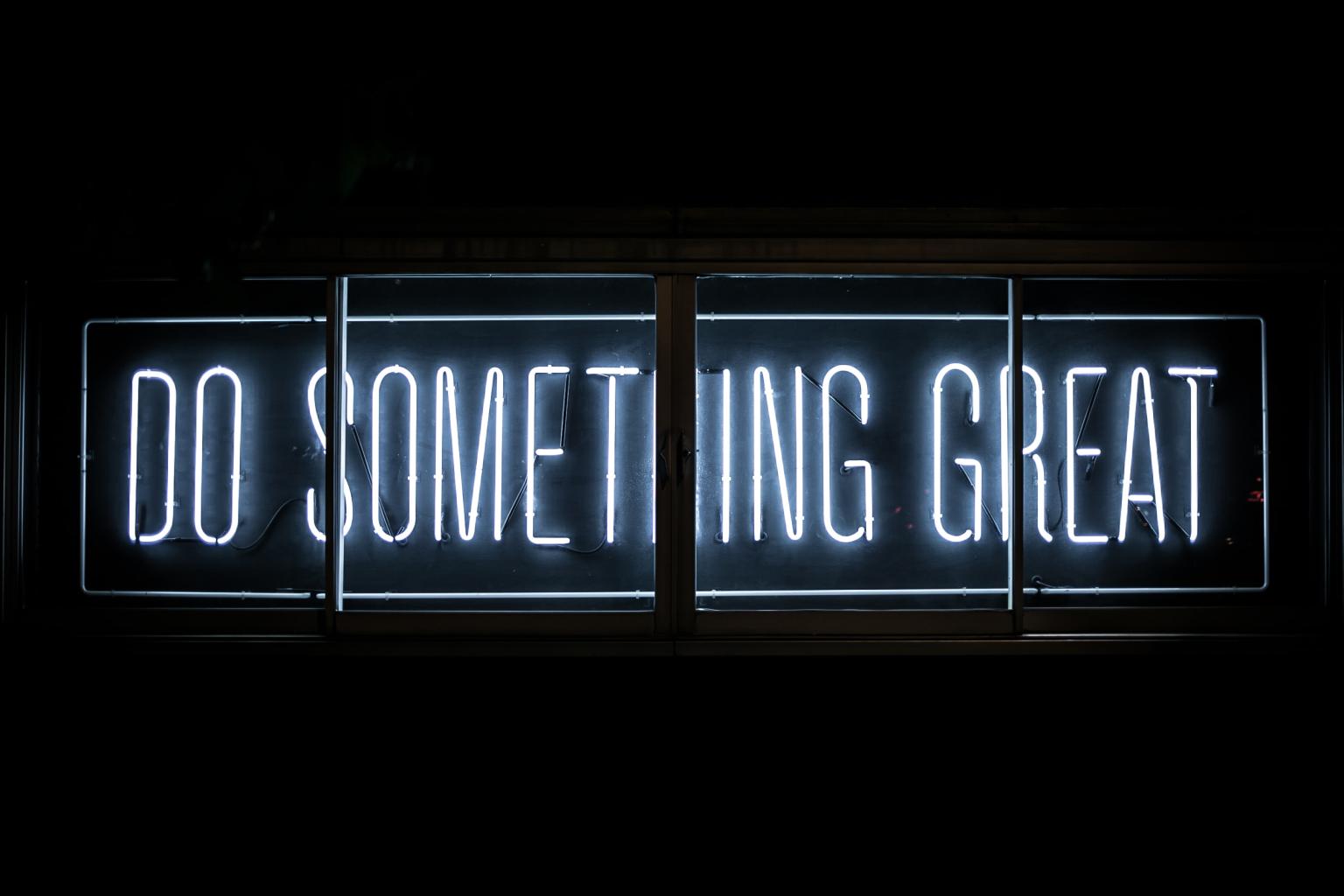 Join our team...
At NZGCP you're not just an employee, you're part of something bigger, and something great. We are in a period of change where we are focused on achieving greatness through collaboration.
Our vision is to develop and foster a vibrant and self-sustaining New Zealand early-stage investment ecosystem.
Our purpose is to support New Zealand early-stage businesses and investors to be world-class.
And our three cornerstone beliefs which set the foundations of all that we do are;
So, if you're keen to make a difference in New Zealand and the future of our technology ecosystem, while building your career, then you're looking in the right place.
Current positions we are recruiting for
A pivotal role within the Auckland HQ based team, and an important part of the Finance and Investment team. This is an exciting opportunity to utilise your existing skills to a role that is versatile and enables the business to make good decisions.
Learn more and apply HERE.
Full time.