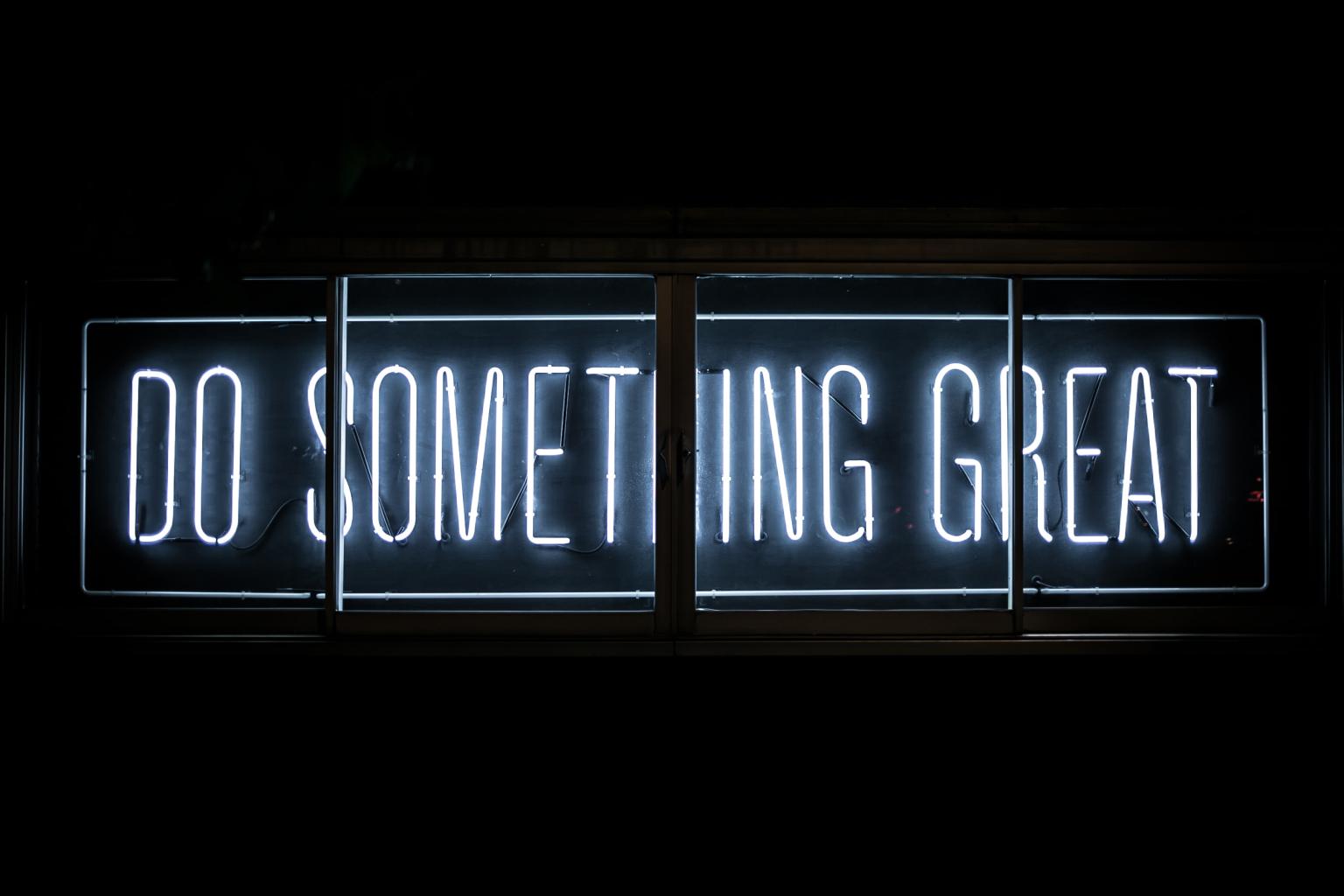 Join our team...
At NZGCP you're not just an employee, you're part of something bigger, and something great. We are in a period of change where we are focused on achieving greatness through collaboration.
Our vision is to develop and foster a vibrant and self-sustaining New Zealand early-stage investment ecosystem.
Our purpose is to support New Zealand early-stage businesses and investors to be world-class.
And our three cornerstone beliefs which set the foundations of all that we do are;
So, if you're keen to make a difference in New Zealand and the future of our technology ecosystem, while building your career, then you're looking in the right place.
Current positions we are recruiting for
A newly created position available in our Auckland HQ to help support our strategic goals. If you are an astute and values-driven lawyer with sound experience in guidance on commercial agreements, investment approvals, OIA, Privacy Act matters, and can provide governance advice and support to the Board as Company Secretary, we'd love to hear from you.
Learn more and apply HERE
Immediate start. Full time
Marketing Consultant (Maternity cover):
A six month contract for a hands on marketer who can operate at a senior level, work independently, and be comfortable to deliver on a designed strategy whilst interacting with leaders within the business. Strong brand awareness and understanding, copy writing skills for blog creation and LinkedIn content, event co-ordination, plus Silverstripe CMS knowledge are just a few key traits we'd love you to have.
Learn more and apply HERE
26 July 2021 start. 4 days per week