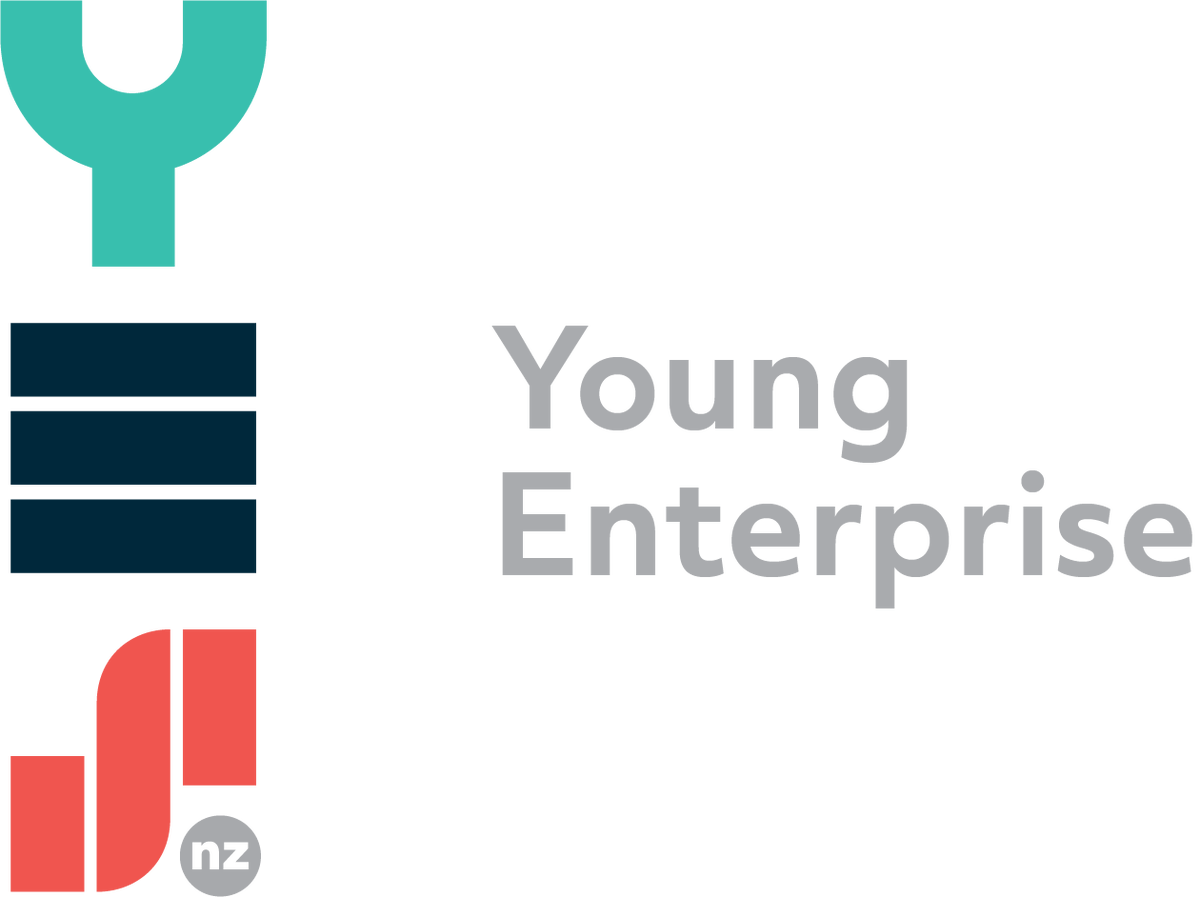 NZGCP are proud to sponsor YES (Young Enterprise); a charity which seeks to inspire and educate students around enterprise and financial capability.
YES has a vision to inspire the next generation of business leaders, disruptors, and changemakers, helping to create a generation of business savvy and financially competent Kiwis. Their flagship programme is the Lion Foundation Young Enterprise Scheme (YES), where senior students set up and run their own business, operating with real profit and loss.
We are proud to be sponsoring the YES Alumni Awards 2021 and nominations are now open until 15 July 2021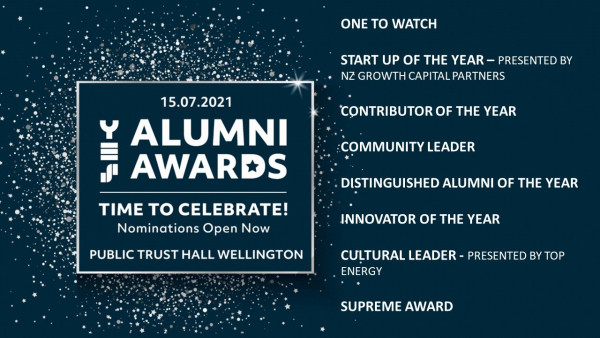 Alumni will be recognised across 8 categories:
One to Watch: an alumnus/a of any YES programme in the last five years, who has demonstrated a passion for business and/or entrepreneurship.
Start Up of the Year: A company founded by an Alumnus/a of any YES programme. This award may recognise a sole trader or team-wide recognition.
Contributor of the Year: an alumnus/a of any YES programme who has made a clear contribution to business, preferably with value to New Zealand. Maybe their own business venture of positively contributing to an existing business.
Community Leader: An alumnus/a of any YE Programme, who has made a clear impact in their/a community. Their leadership excellence will positively impact others in their business, industry and/or community.
Distinguished Alumni: an alumnus/a of any YES programme, who has had a noticeable impact on business over 15+ years.
Innovator of the Year: An alumnus/a of any YES Programme who has a passion for innovation and business. Their Innovative thinking has been demonstrated in their cutting edge and forward-thinking and/or through the delivery of a highly innovative idea.
Cultural Leader: An alumnus/a of any YES Programme who has effectively incorporated their culture into their business venture, and/or has demonstrated a positive impact on their community through cultural practices.