/ Blog + Insights / 19 Feb 2021 / Katie Hickmer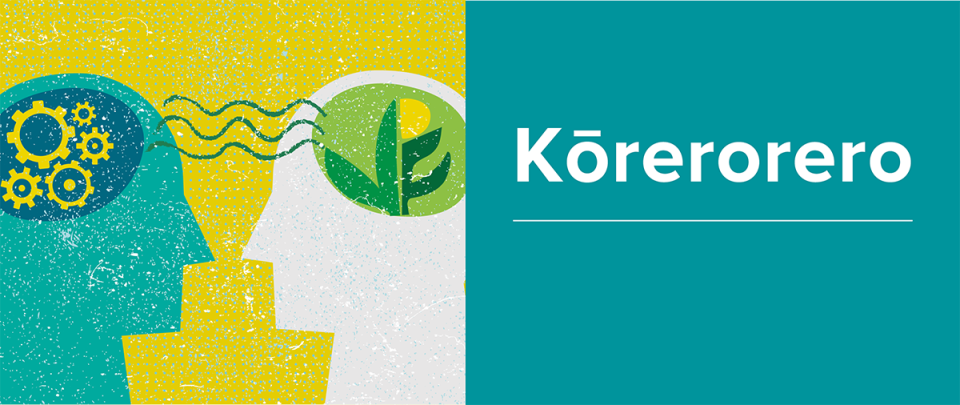 19 February 2021
Welcome to our Q&A series Kōrerorero .. a forum to discuss and share insights, inspiration and advice from voices of founders and investors within the Kiwi start-up community.
...........................................................
Conversations with Jason Wargent of Biolumic
BioLumic is a New Zealand-based agri-tech start-up developing UV light recipes to apply to seeds and seedlings to promote crop yield increase.

Dr. Jason Wargent is Chief Science Officer and Founder of BioLumic with 15+ years of research know-how in the plant UV photobiology space.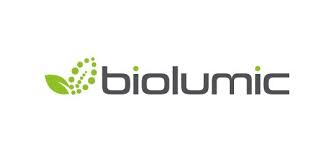 ...........................................................
How the idea of our start-up was born ...
BioLumic was born from an opportunity to direct a crop's future performance by using UV light as a highly directed plant signalling control mechanism. Prior to BioLumic founding, I had been in UV-plant biology research for 10 years, and knew there was opportunity to develop technologies to utilise the emerging biology, particularly because of the 'clean-green' sustainable nature of light treatments in agriculture, which has been completely new thinking, as opposed to simply using light to grow plants.
This realisation occurred shortly after I arrived in New Zealand, and coincided with the first real availability of UV LEDs - this enabled us to develop a strategy to develop and build our UV light recipes. Looking back now, a number of key developments/events all came together, but it did not feel like that at the time!
What I wish I knew before starting a company ...
That the journey is hugely rewarding, and that the journey leads to opportunity for huge personal growth.
Where I sourced knowledge from for raising capital ...
BioLumic would not exist without the support of The Factory – called the BCC at the time – in Palmerston North. Dean Tilyard and Warren Bebb were instrumental in our capital raising strategy and execution. Sprout – hosted at the Factory - now exists as a means for agri-tech ideas to be fostered through early and follow-on investment, with Dean and Warren onboard, so that expertise is there today for budding entrepreneurs.
Who/what has been a source of inspiration as a start-up ...
I have always enjoyed reading the stories and learnings of others who have successfully built companies from scratch – companies that have changed the world. Also, I always feel inspired when I am with the BioLumic team – it blows my mind to this day that our idea has gone through several start-up stages, and that dozens of people have joined this journey with us. That belief in what we are doing is the highest level of inspiration.
My key tip for other founders starting on their journey ...
It is hard to keep this to one tip only, but try to ensure you have those in your inner circle who have been on the start-up/start-up financing journey before, and listen to their advice!
...........................................................
Our Aspire NZ Seed Fund is a generalist early-stage investment fund that invests in Kiwi start-up companies with a focus on four technology areas; Software, Health-tech, Deep-tech and Agri-tech. BioLumic fits within the Agri-tech area/sector.
...........................................................
Join our Kōrerorero
Are you a founder of a Kiwi start-up, or a start-up investor, who's keen to share your insights as part of this series? We'd love to hear from you!
Drop us an email at marketing@nzgcp.co.nz and let's chat.
/

Recent News + Media

8 Nov 2023

New Zealand's tech start-up landscape overview co-produced with PWC and AANZ

/

13 Oct 2023

An overview of NZ's space-tech landscape and support available for Kiwi entrepreneurs.

/

18 Sep 2023

Three new directors have been appointed to our Board - Janice Fredric, Grant Straker, and Steve…