Elevate 2022 / 23 Highlights
/ Elevate / 14 Jun 2023

June 2023
Since inception in 2020, Elevate has been backing New Zealand venture capital funds to help build a sustainable Kiwi VC market, so that together, we can create a vibrant investment landscape for promising Kiwi technology companies.
We have seen the market evolve significantly over this time, and here are a few key highlights ...
Confirmation of Budget 23 outcome:
In May, the Government announced their budget which included the final $40.5million for Elevate (vintage 1).
This is the final tranche of the originally announced $300m Elevate fund (which is managed by NZGCP under the oversight of The Guardians). With this new funding, we will have approximately $77m to invest into venture capital funds via Elevate.
Under the portfolio construction framework agreed with The Guardians when the fund was established, we are constrained in how much we can invest into first time fund managers, therefore the remaining funds are expected to be invested into three or four established funds. Given our objective of building a sustainable venture capital fund, we expect those investments to be predominantly made into the next vintage of some of the existing portfolio of VC funds within Elevate, however, we remain open to investing into established managers outside our existing portfolio.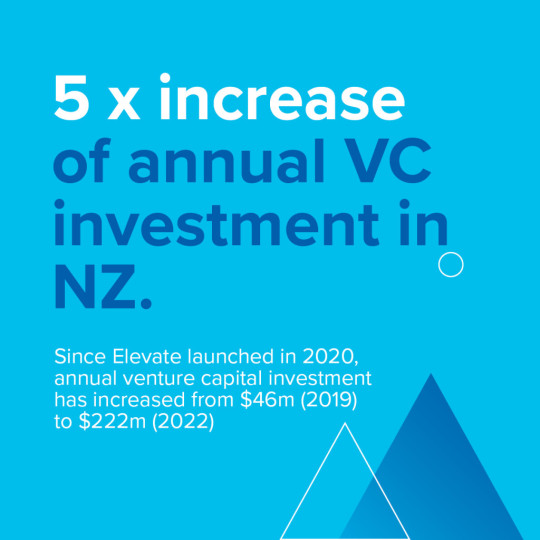 Increase in annual venture capital investment
Since Elevate launched in 2020, annual venture capital investment in New Zealand has increased from $46m (2019) to $222m (2022). This is most notable in the Series A/B investment stages when companies need capital to accelerate their growth.
To date, Elevate has backed eight venture capital funds ...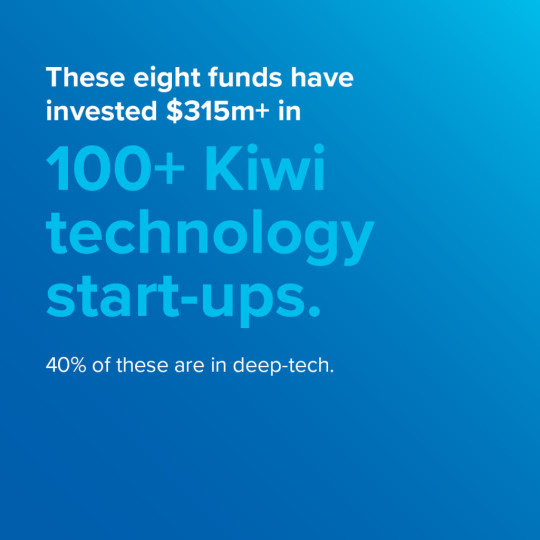 Number of companies invested in by sector: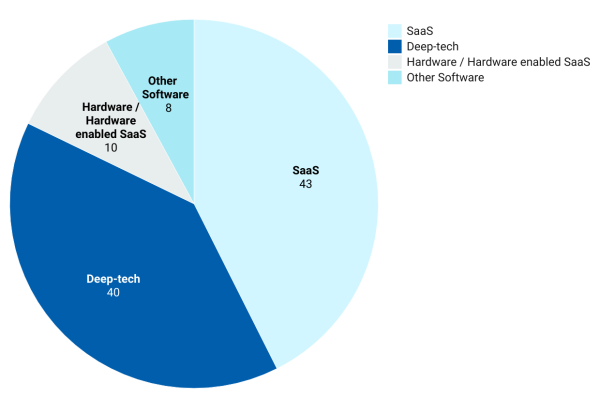 Deep-tech breakdown:
Bio-tech: 2
Med-tech: 4
Clean-tech: 10
Space-tech: 2
Agri/food-tech: 14
Other deep-tech: 8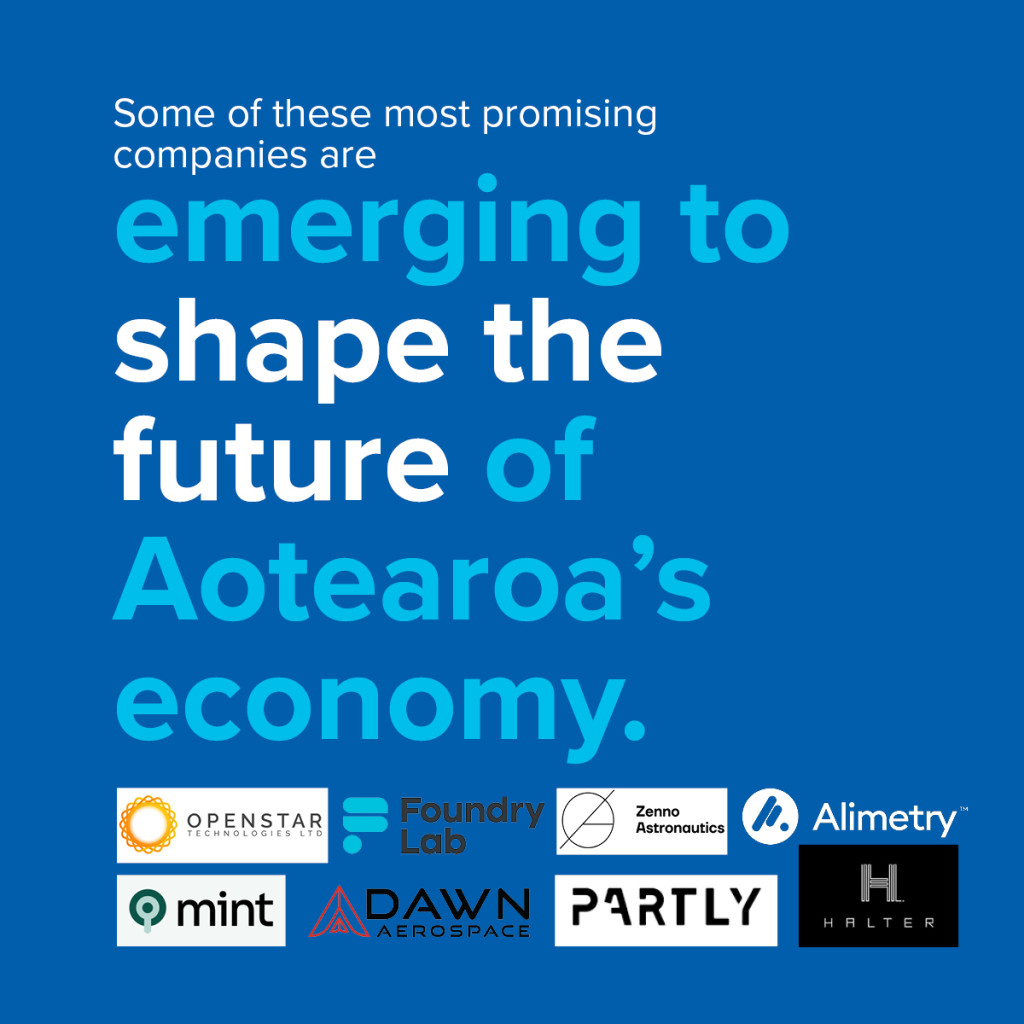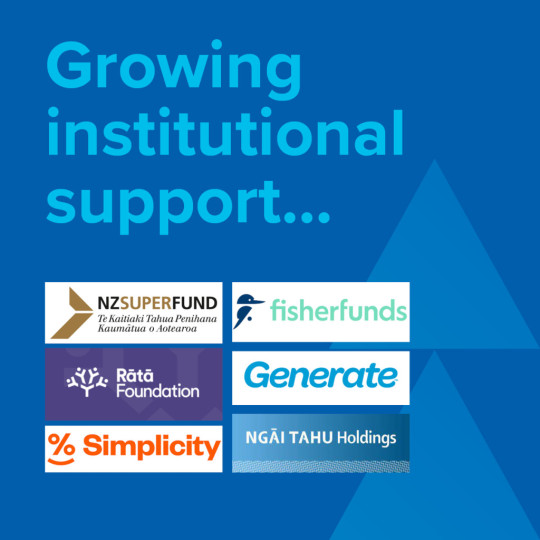 We applaud, and thank you ...
Elevate's ultimate objective is to attract consistent and meaningful institutional capital in the venture capital space. This is the only way we move the needle for promising Kiwi start-ups.
We're delighted to see signs of growing support from forward-thinking investors into this space.
What's next?
We will continue to invest in, grow and support the New Zealand venture capital market.
...The market has come a long way, but the job isn't finished yet. We need to build on the momentum so that we can help ensure that capital is available for Aotearoa's most promising tech companies to compete on the world stage.
/

Recent News + Media

8 Nov 2023

New Zealand's tech start-up landscape overview co-produced with PWC and AANZ

/

13 Oct 2023

An overview of NZ's space-tech landscape and support available for Kiwi entrepreneurs.

/

18 Sep 2023

Three new directors have been appointed to our Board - Janice Fredric, Grant Straker, and Steve…