Early Stage Investment Series - Building for growth workshop
/ Events / 12 Apr 2022 / Katie Hickmer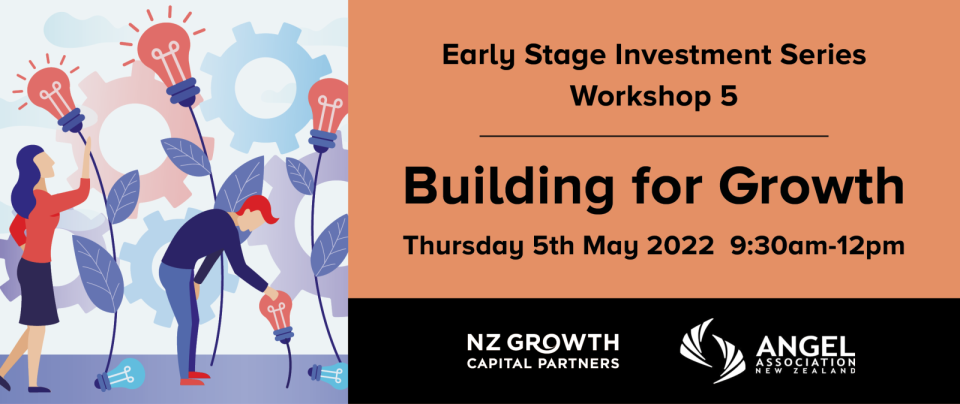 Building for Growth - our 5th Early Stage Investment Series workshop co-hosted with AANZ.
In this workshop, we'll focus on building companies for growth in New Zealand and offshore. Scaling high-growth companies is all about creating business models and designing your organisation to generate exponential (or "hockey stick") revenue growth avoiding stall-points and without adding a ton of extra costs.
We will look at the distinction between growth and scaling value. We will discuss the role of company culture; when you have remote teams, when you hire and how to build alignment and commitment to the same goals and passions. We will dig into how much harder this is to control as you grow and scale across geographies. You don't have the same intimacy with new team members and they can't feed off the energy and values of the current team as easily.
We will hear from a panel of founders and investors who will share their experiences and lessons from building their companies for growth and the challenges and opportunities they discovered when taking their companies offshore.
Panellist line up: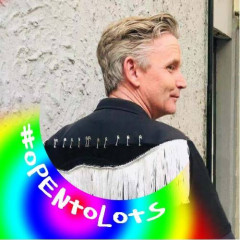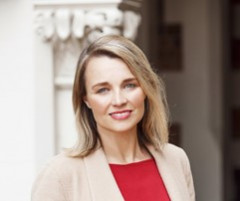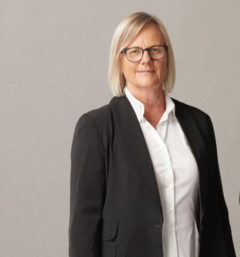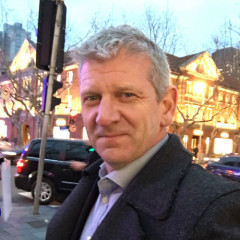 The details ..
When: Thursday 5th May 2022. 9:30am - 1pm
(panel discussion kicks off at 10am and lunch from 12pm)
Where: Generator @GridAKL, 12 Madden Street, Wynyard Quarter, Auckland
Come armed with your questions and comments to extract as much value as possible from the discussion in the room.
For those not in Auckland, we will be offering this session via zoom as well but you will be in 'watching mode' only as we won't be able to facilitate Q&A remotely.
Register today ..
Click
HERE

to register for our Building for Growth workshop.

The cost for this event is $50+ GST and includes coffee on arrival and lunch. Or, if you like to join virtually only, the cost is $40+ GST and the Zoom link will be sent to you two days prior to the event.

We look forward to hosting you at this session!

Best wishes,
The team at NZGCP and AANZ
/

Recent News + Media

8 Nov 2023

New Zealand's tech start-up landscape overview co-produced with PWC and AANZ

/

13 Oct 2023

An overview of NZ's space-tech landscape and support available for Kiwi entrepreneurs.

/

18 Sep 2023

Three new directors have been appointed to our Board - Janice Fredric, Grant Straker, and Steve…