Early Stage Investment Series - Government support workshop
/ Events / 14 Jun 2021 / Katie Hickmer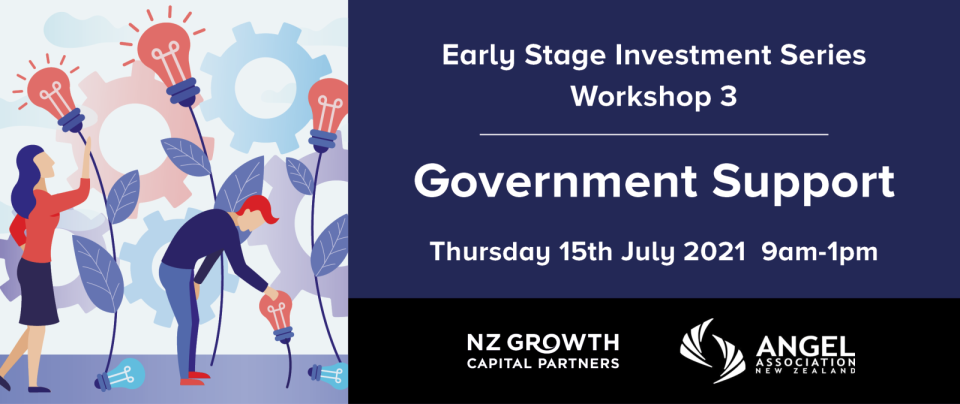 Government Support, the third workshop of our early stage investment series co-hosted with AANZ. This is a half day morning event packed full of speakers who will highlight what channels of government support are available to you and your company as you grow.
Both a physical and virtual event, this workshop is designed for start-ups and angel investment backed companies, as well as investors who'd like to understand further what government support there is for their founders/future entrepreneurs. This workshop also provides valuable networking opportunities after the presentations.
Speakers line up: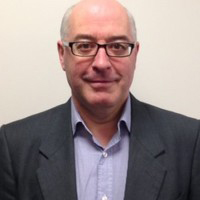 Learn how to navigate the Investor Migrant work stream, understand skill-based visas vs investor visas, and how to attract talent and investment to New Zealand.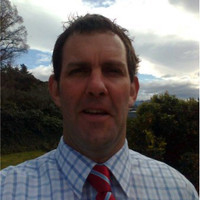 Understand how Sustainable Food Fibre and Futures (SFFF) and Commercial Manager programmes work and what is currently available to you as a venture-backed high-growth company.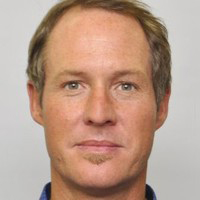 How do you become a Focus company? What support and grants are available for companies going offshore? Simon will share insights on the export and investment sides of NZTE, how they work together to assist with growth.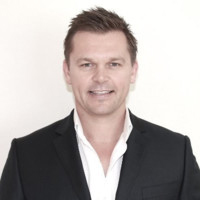 Learn about the different grants and funding options that are available, and which one is right for your company. Braden will also provide an overview of the incubator programmes.
The details ..
When: Thursday 15th July 2021. 9am - 1pm
Where: Generator @GridAKL, 12 Madden Street, Wynyard Quarter, Auckland
..if you are joining us virtually via Zoom, the first presentation will kick-off at 9:30am (the 9am in-person start allows time for coffee and networking)
Register today ..
Click
HERE

to register for our Government Support workshop.

The cost for this event is $50+ GST and includes coffee on arrival and lunch. Or, if you like to join virtually only, the cost is $25+ GST and the Zoom link will be sent to you two days prior to the event.

We look forward to hosting you at this session!

Best wishes,
The team at NZGCP and AANZ
/

Recent News + Media

8 Nov 2023

New Zealand's tech start-up landscape overview co-produced with PWC and AANZ

/

13 Oct 2023

An overview of NZ's space-tech landscape and support available for Kiwi entrepreneurs.

/

18 Sep 2023

Three new directors have been appointed to our Board - Janice Fredric, Grant Straker, and Steve…