Early Stage Investment Series - Portfolio Management workshop
/ Events / 23 Apr 2021 / Katie Hickmer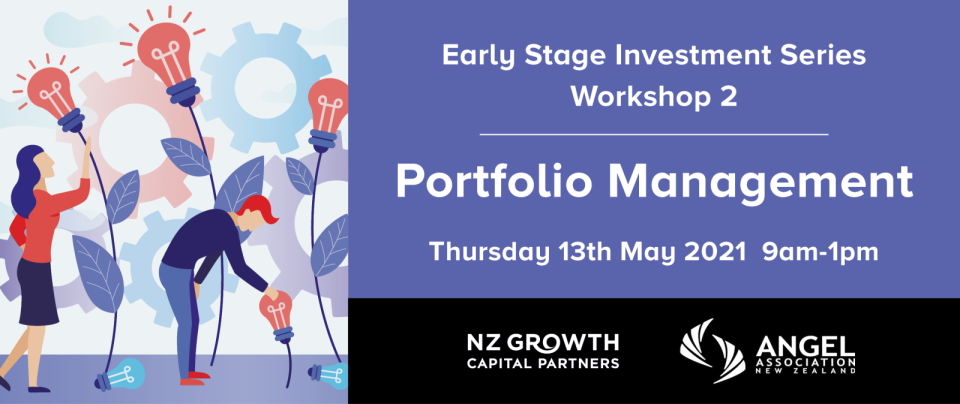 We're back with our early stage investment series co-hosted with AANZ. Portfolio Management is the second workshop of the series, a half day morning event to showcase how a well-structured and well-managed early-stage venture portfolio can deliver outlier returns, both financial and socio-economic.
This workshop is designed for investors and provides networking opportunities after the presentations (here's hoping we won't have to go 'digital' this time, so that we can enjoy in-person conversation!).
MARCUS HENDERSON + HURSH SHAH: NZGCP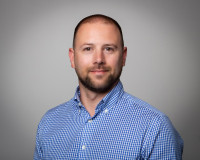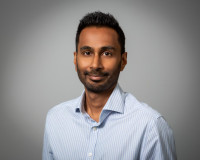 Marcus (Investment Director) and Hursh (Investment Manager) will take you through the processes and management of our Aspire NZ Seed Fund with 160+ active portfolio companies. Topics covered will include venture capital portfolio theory, investment strategy and portfolio management. The duo will share their watch-outs and recommendations as well as highlights of success within the portfolio.
MARCEL VAN DEN ASSUM: Early stage investor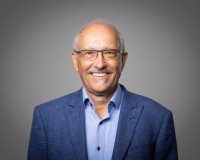 Marcel will lead a discussion in the importance of portfolio balance in regards to sectors, stage and diversity to increase the chances of success. He will share insights from his vast portfolio and experience in early-stage investment. He will then lead a discussion with a panel of early-stage investors (participants TBC) on their portfolio investments approach and how to determine which companies are best to double down on and why.
JASON GRAHAM: Movac
Jason, General Partner at Movac, will share insights into their portfolio across the various funds, their portfolio management strategy and its performance to date.
The details ..
When: Thursday 13th May 2021. 9am - 1pm
Where: Level 1, NZX Centre, 11 Cable Street, Wellington 6011
Register today ..
Click HERE to register for our Portfolio Management workshop.
The cost for this event is $100+ GST and includes coffee on arrival and lunch.
We are capping this event to 25 Investors - so be sure to book your spot today to avoid missing out.
We look forward to hosting you at this session!
Best wishes,
The team at NZGCP and AANZ
/

Recent News + Media

8 Nov 2023

New Zealand's tech start-up landscape overview co-produced with PWC and AANZ

/

13 Oct 2023

An overview of NZ's space-tech landscape and support available for Kiwi entrepreneurs.

/

18 Sep 2023

Three new directors have been appointed to our Board - Janice Fredric, Grant Straker, and Steve…