/ Sponsorships / 21 Mar 2023 / Katie Hickmer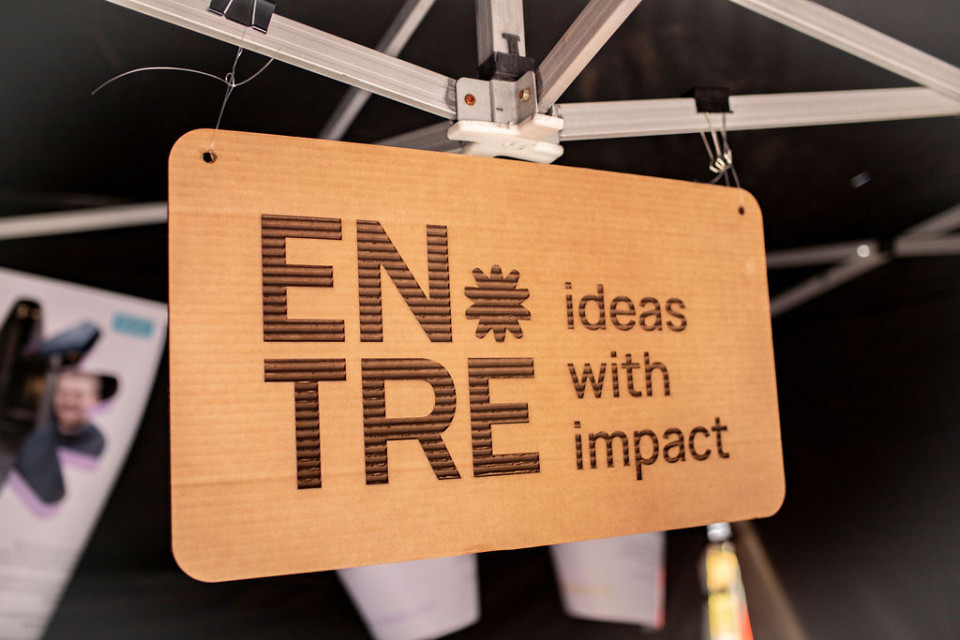 Ideas with impact.
Some ideas change the world. Others make it better.
But every successful idea has one thing in common—they all have a starting point.
Entré is that starting point.
​Whether you have the idea yet or not doesn't matter; their fun, interactive and informative events and competitions will develop your creative, problem- solving, entrepreneurial mindset and help you to bring your impactful ideas to life.
Entré is a not-for-profit University of Canterbury company, run by students for all tertiary students in the Canterbury region (Ōtautahi).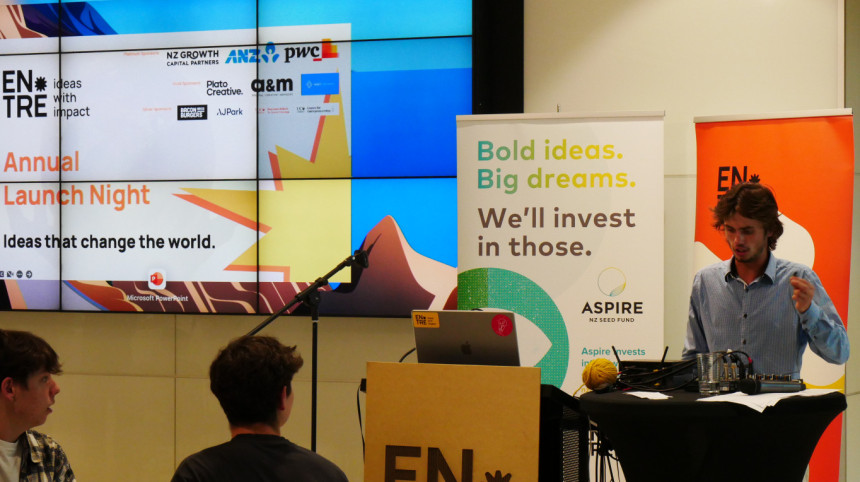 Student entrepreneurship programme
We are proud to be Platinum sponsors of this programme, helping to encourage student entrepreneurship and building the pipeline for founders of technology start-ups in Aotearoa.
Sponsorship support established in 2023.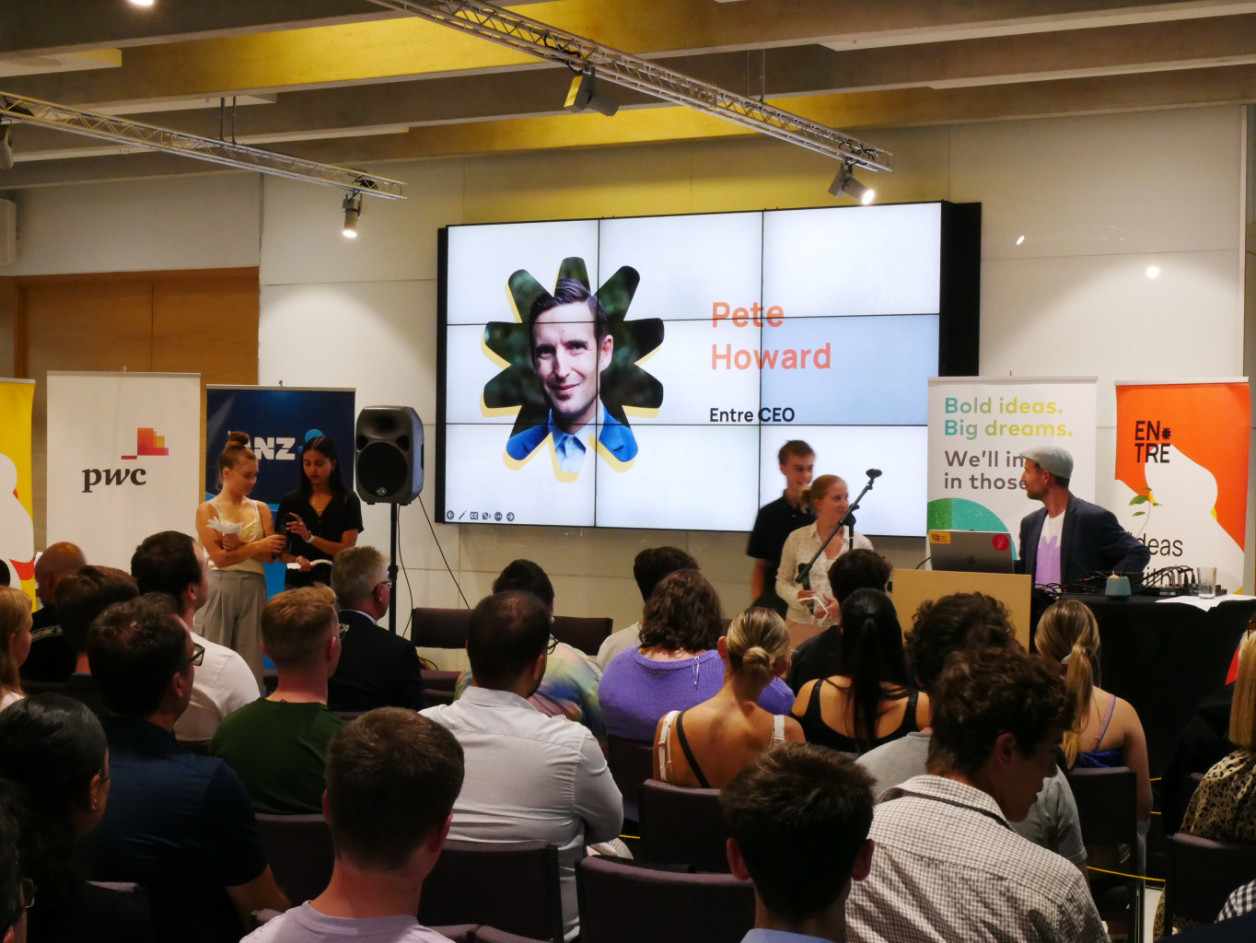 /

Recent News + Media

8 Nov 2023

New Zealand's tech start-up landscape overview co-produced with PWC and AANZ

/

13 Oct 2023

An overview of NZ's space-tech landscape and support available for Kiwi entrepreneurs.

/

18 Sep 2023

Three new directors have been appointed to our Board - Janice Fredric, Grant Straker, and Steve…