James Fletcher appointed as Interim Chief Executive of New Zealand Growth Capital Partners
/ Press Announcements / 19 Jan 2021 / Katie Hickmer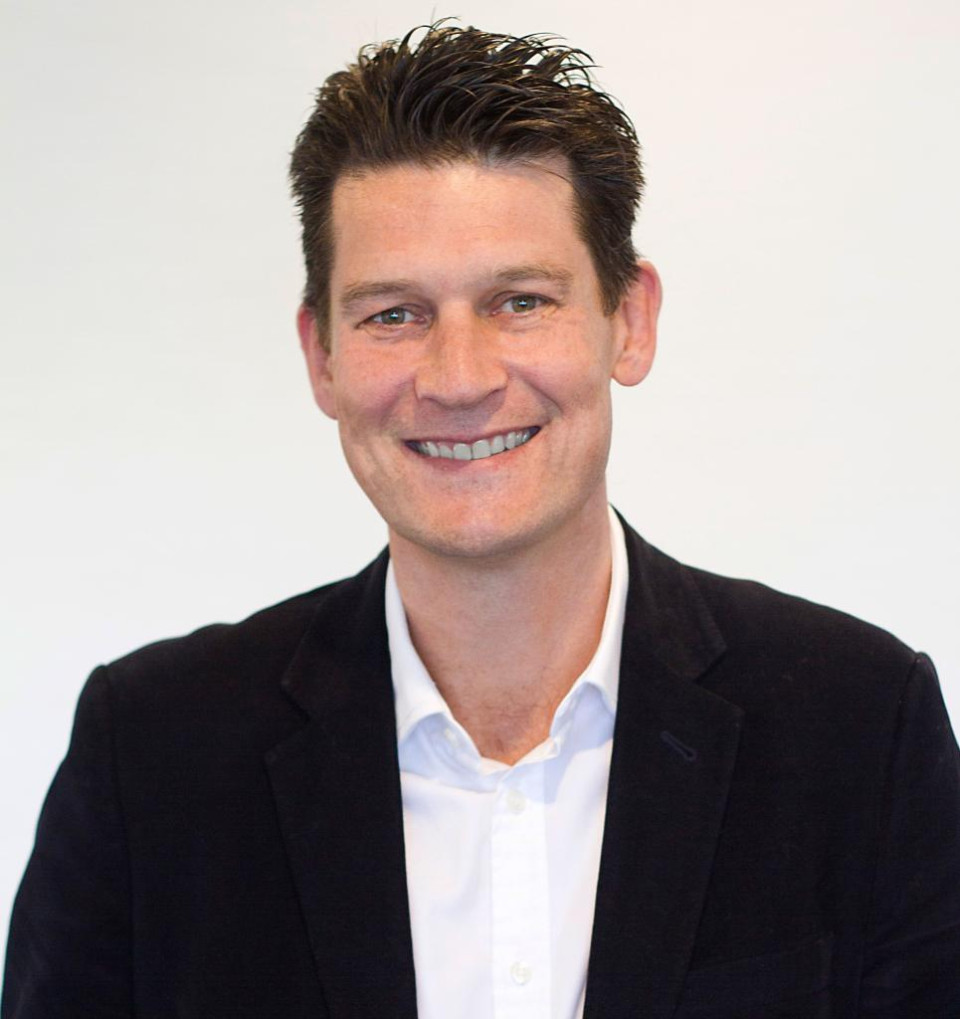 We are pleased to advise that James Fletcher has been appointed to the role of Interim Chief Executive of NZGCP on a fixed term contract for six months to 30 June 2021.
James is an experienced Chief Executive and is well-placed to lead our organisation over the next six months as our new Board builds its understanding of the business, and oversees delivery of the changes that are underway to strengthen strategy, culture, systems and processes of NZGCP.

The appointment process for a permanent CEO will be carried out in the first half of this year, and announcements regarding the NZGCP Board and our Directors will follow in due course.

We are excited to have James as part of our team.
/

Recent News + Media

8 Nov 2023

New Zealand's tech start-up landscape overview co-produced with PWC and AANZ

/

13 Oct 2023

An overview of NZ's space-tech landscape and support available for Kiwi entrepreneurs.

/

18 Sep 2023

Three new directors have been appointed to our Board - Janice Fredric, Grant Straker, and Steve…