Techweek 2023_Government start-up support
/ Events / 26 Apr 2023 / Katie Hickmer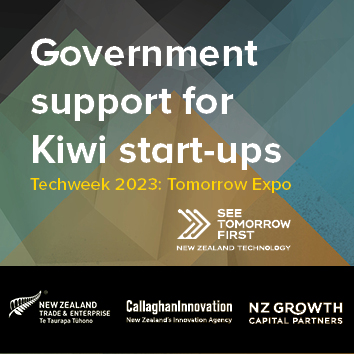 Scaling Up: We're here to help
Curious how key Government entities work together to help support Aotearoa's technology start-up ecosystem? We each have a role to play to help back Kiwi entrepreneurs and give their companies the greatest chance of success.
As part of Techweek 2023, we co-hosted a Government presentation and panel session to help you understand;
Why we exist
What we do to support you
When to reach out to us, and
How to connect with us
Callaghan Innovation, New Zealand Trade & Enterprise (NZTE) and NZ Growth Capital Partners (NZGCP).
Session moderated by Graeme Muller, CEO of NZTech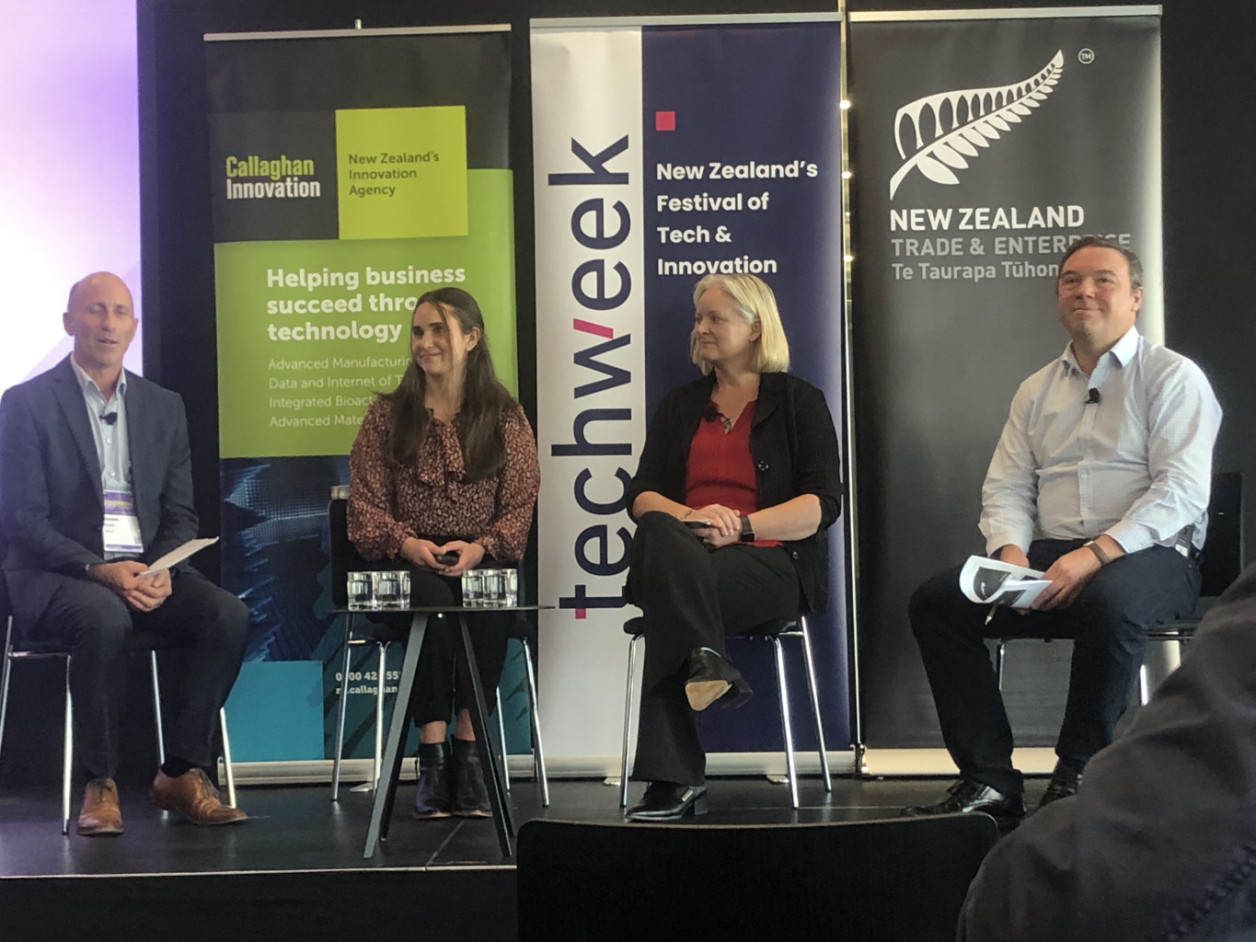 Key take aways from the session were;
All of the Government agencies involved in New Zealand's start-up sector are conscious of how hard it is for founders to navigate the system. We are all committed to making that simpler and more efficient, and are genuinely here to help!

Capability gaps that our agencies are currently seeing and are seeking to fill are;




Commercialisation - strengthening the outputs beyond R&D,

Governance - implementing best practice and processes, and

Scaling for growth - having the skills and support to create a high-growth company

Each agency is eager to support technology companies that are focused on doing good for New Zealand's economy and people. The likes of clean-tech, deep-tech and agri-tech are key sectors, but we each have a 'generalist' approach as to which companies can be supported

Support we provide for founders includes;

Majority of the support from each of our Government agencies is FREE - we strongly encourage entrepreneurs to connect with us along their journey as we are committed to developing and backing Kiwi companies that can create technology for a better tomorrow

We do not work separately to each other, often a founder will connect with all three of us at different touch points - and we encourage this crossover and connection

Connecting with us is being simplified;

at NZGCP, you can contact anyone within our team directly via our website where you'll find our emails and LinkedIn profiles
Callaghan have 'navigators' in over 30 regions for you to connect with via their website customer support page, and
NZTE's first point of contact is myNZTE

where you can create your profile to start self-serving the content/support you need and/or direct with the investment team via

investmentenquiry@nzte.govt.nz
Thank you to Ella Reshef, Shannon Thomas and our CEO Rob Everett for partaking in this panel and to Graeme Muller of NZTech for facilitating the conversations.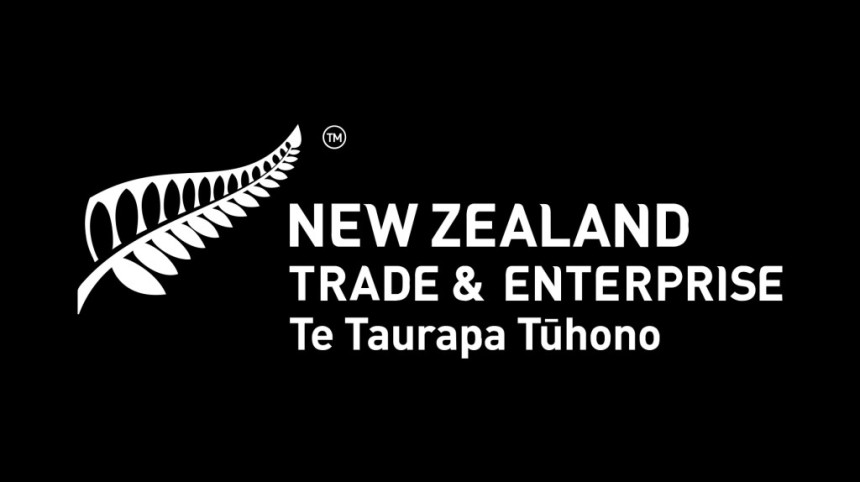 New Zealand's economic development and trade promo
New Zealand Trade and Enterprise (NZTE) is the government agency charged with helping New Zealand businesses to grow internationally.
They use their knowledge and global networks to help exporters of all sizes make better decisions and connect to the right partners and investors
Connect international businesses and investors with high-value growth opportunities in New Zealand
By supporting New Zealand businesses, NZTE helps to boost New Zealand's economy and reputation, and help to share what's special about New Zealand with the rest of the world.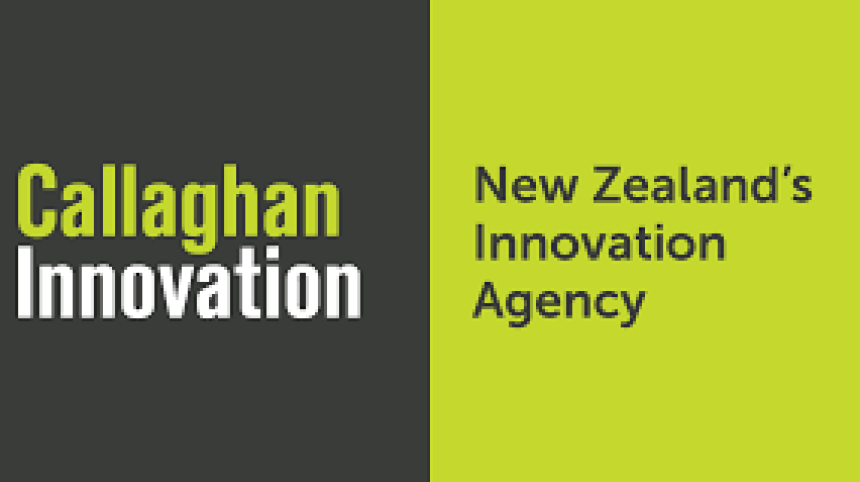 New Zealand's innovation agency
Callaghan Innovation is the government agency that partners with ambitious businesses of all sizes, providing a range of innovation, research and development (R&D) services to suit each stage of growth.
Grants

Accelerator + Incubator programmes

R&D technical solutions

Collaboration, networking + partnerships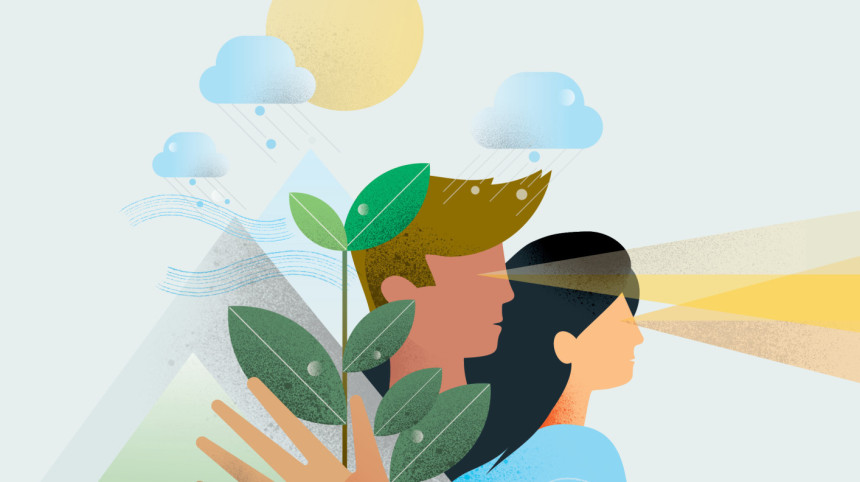 New Zealand's start-up investment agency
NZGCP is the government agency tasked with supporting New Zealand early-stage technology businesses and investors to be world-class.
Aspire NZ Seed Fund (Aspire): Invests directly

into these early-stage Kiwi technology start-ups at proof of concept, seed, and early expansion investment stages.

Elevate NZ Venture Fund (Elevate): A $300m fund-of-fund programme, investing into venture capital funds; aimed at filling the Series A and B capital gap for high-growth Kiwi technology companies.

Market Development: Supporting programmes and initiatives that promote capability building and filling the gaps (often in partnership with the likes of NZTE, Callaghan Innovation and AANZ)
/

Recent News + Media

8 Nov 2023

New Zealand's tech start-up landscape overview co-produced with PWC and AANZ

/

13 Oct 2023

An overview of NZ's space-tech landscape and support available for Kiwi entrepreneurs.

/

18 Sep 2023

Three new directors have been appointed to our Board - Janice Fredric, Grant Straker, and Steve…