/ News / 12 Dec 2022 / Katie Hickmer

And that's a wrap for 2022!
2022 has been a busy and productive period for NZGCP and New Zealand's early-stage investment sector, which collectively invested at record levels into emerging Kiwi companies. Below are a few stand out statistics that celebrate many of this years' successes...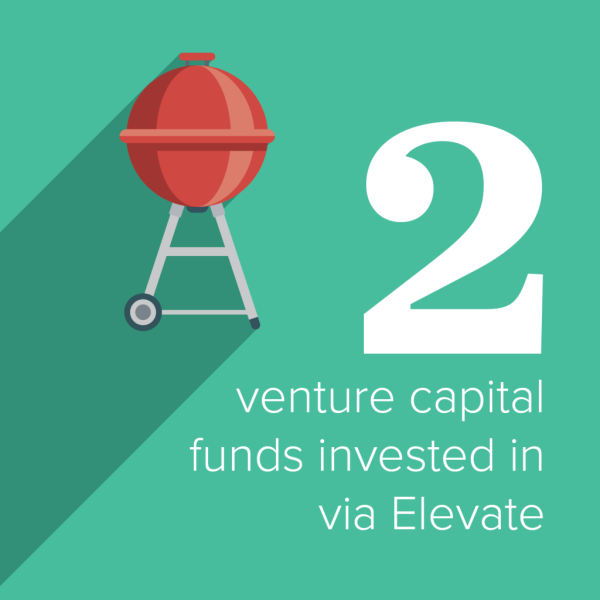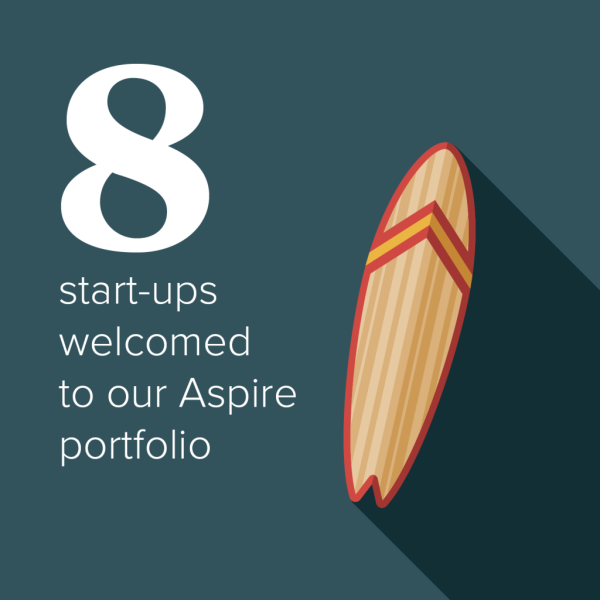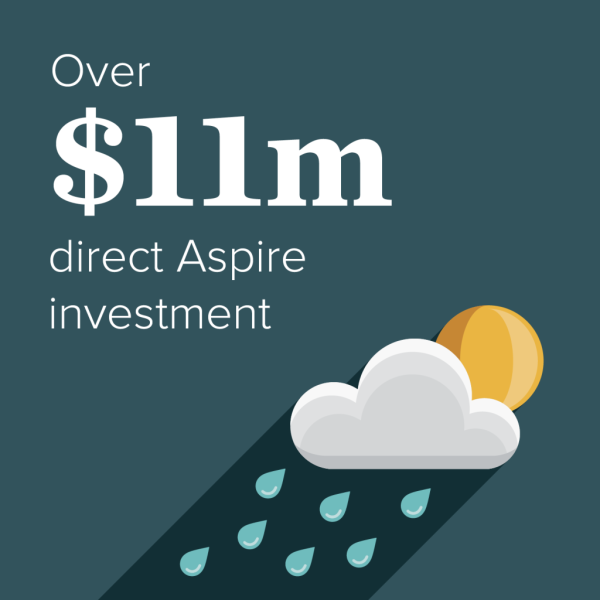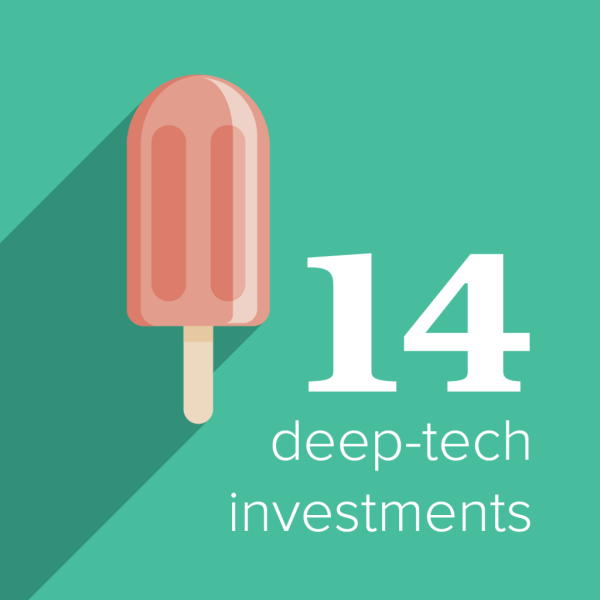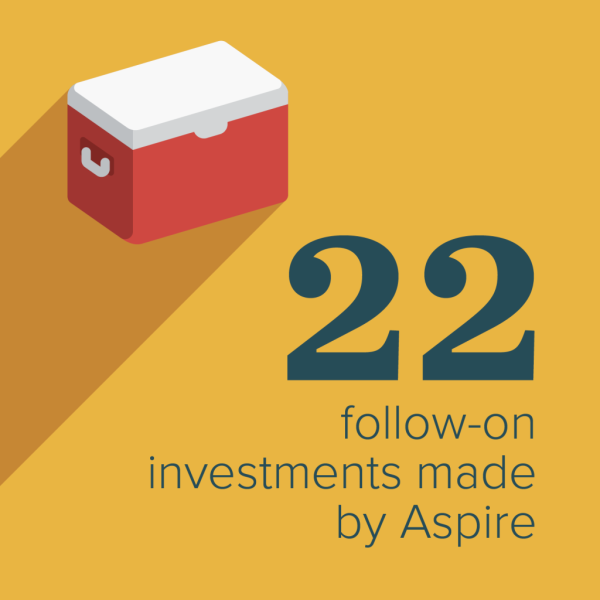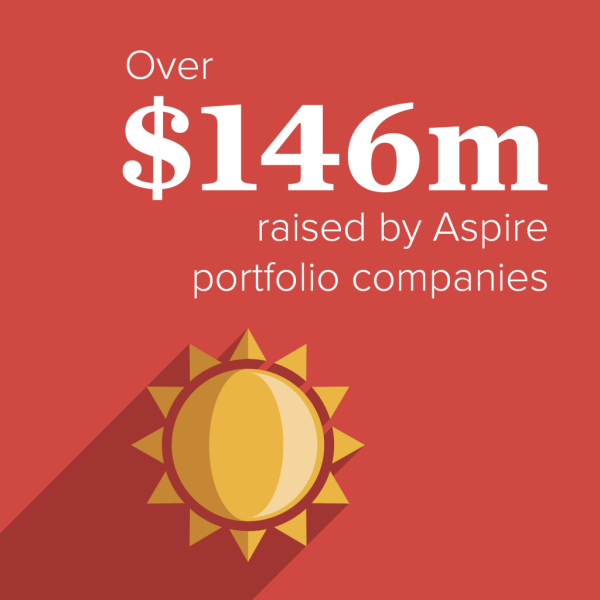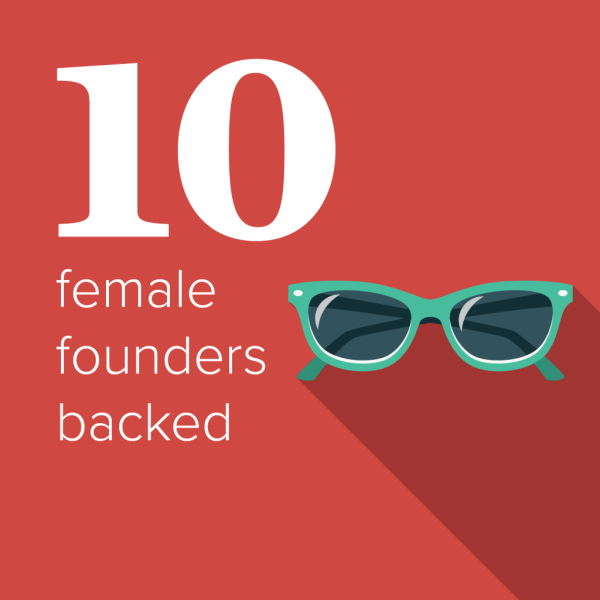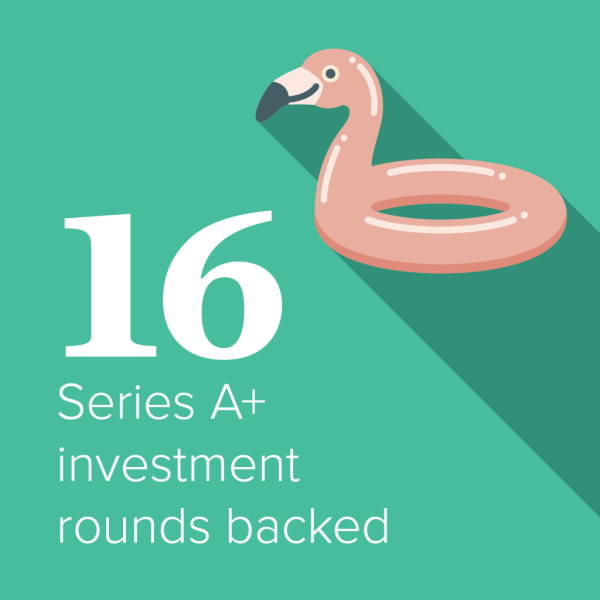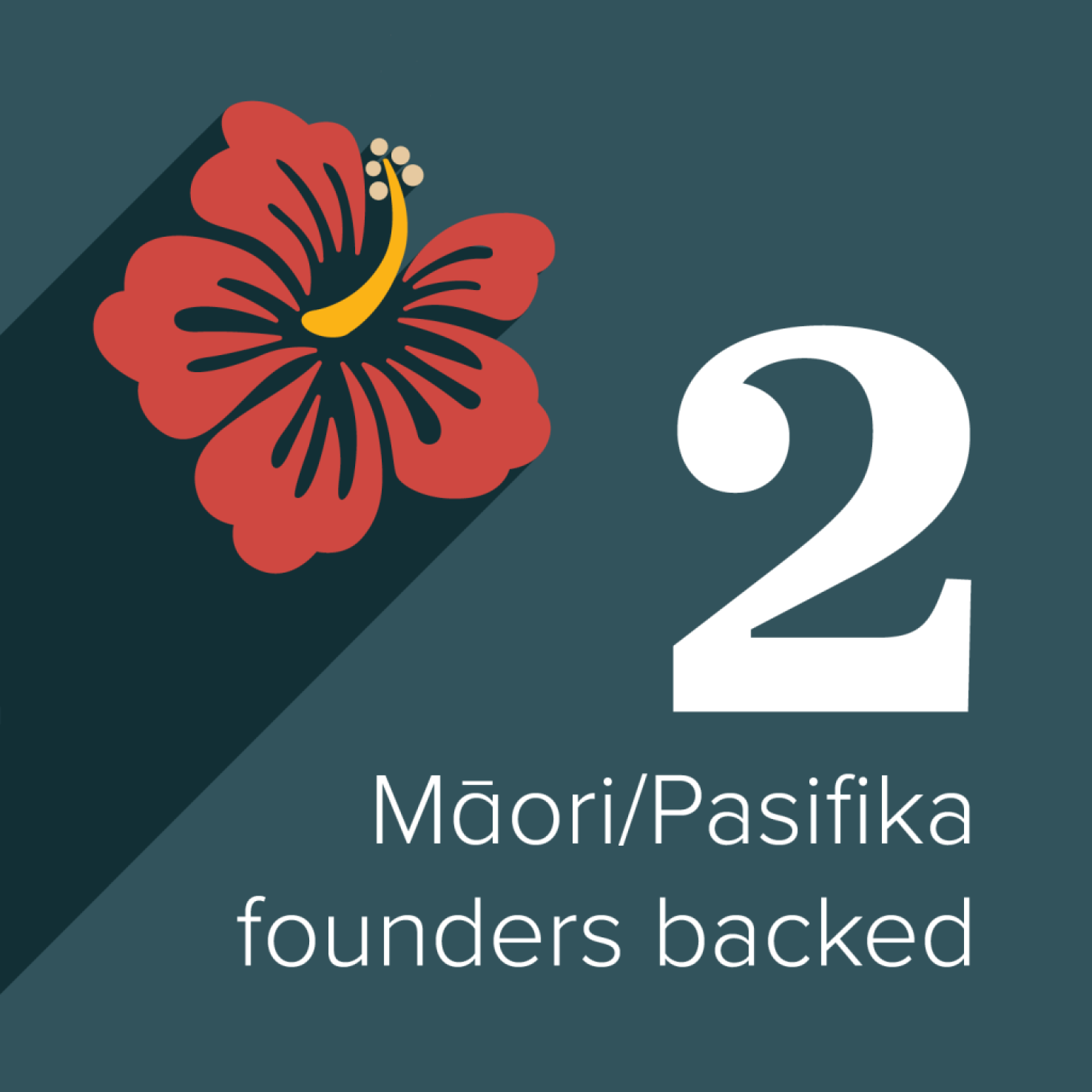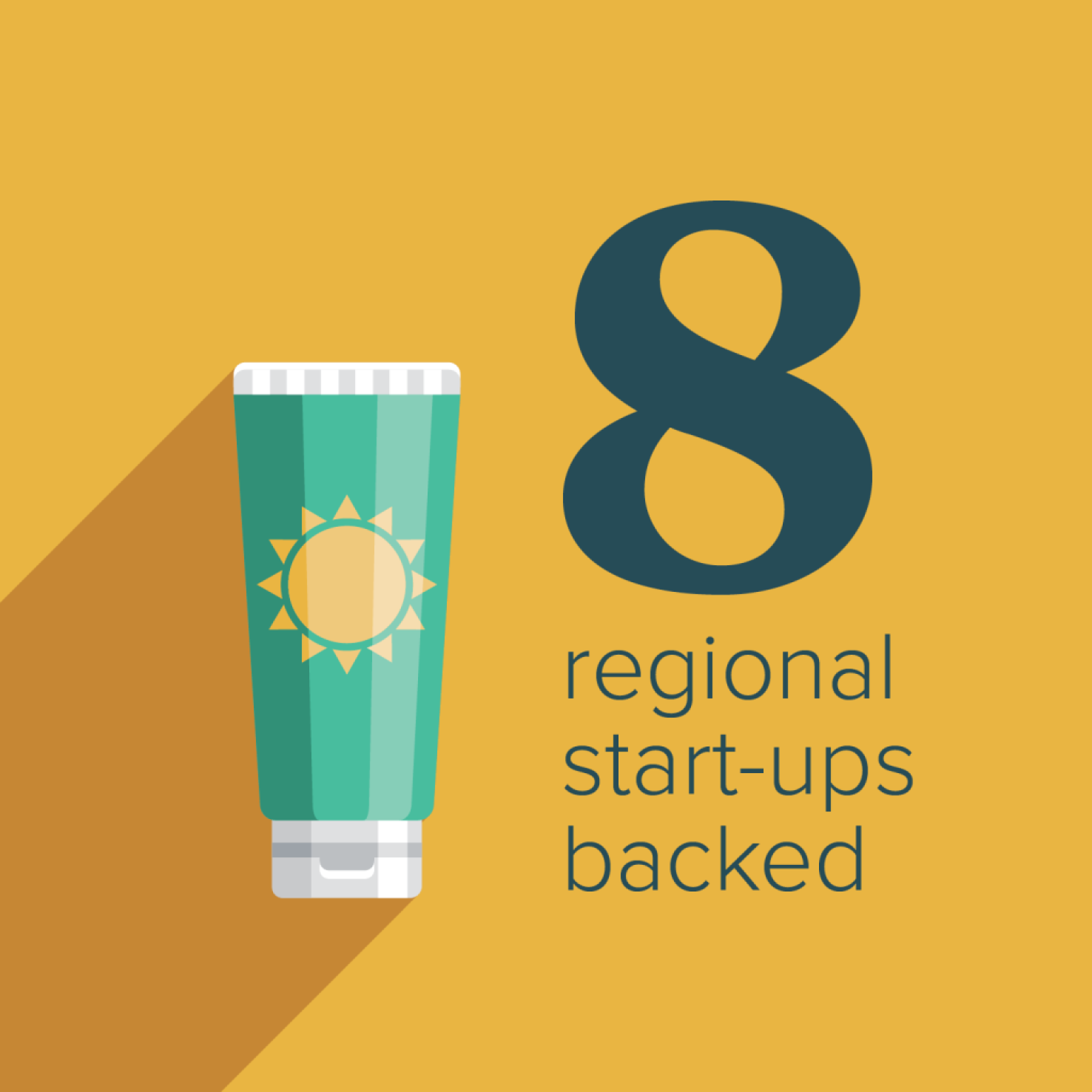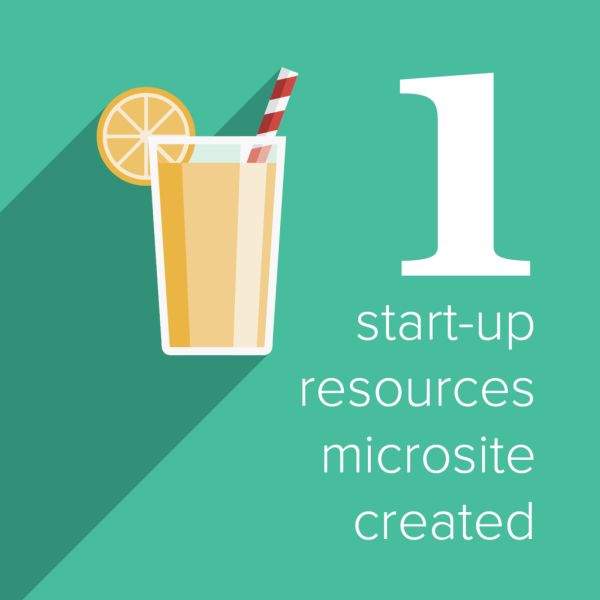 Abroad wellbeing programme championed by the AANZ
We are in a challenging and uncertain period for capital markets and economies globally. However, our local start-up ecosystem is in a stronger position than it has ever been to weather these uncertain times with a strong pipeline of high-quality start-ups and a healthy array of active venture capital funds and angel investor groups.
We'd like to thank all of Aotearoa's technology start-up supporters - together we are backing the bold to foster innovation for a better tomorrow. And as always, to the Kiwi entrepreneurs creating tech solutions to champion change.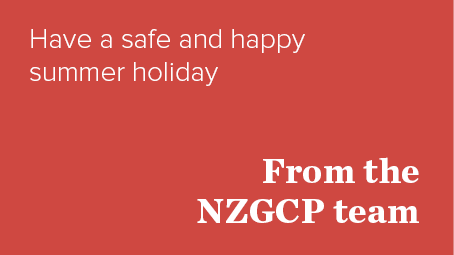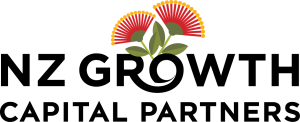 /

Recent News + Media

8 Nov 2023

New Zealand's tech start-up landscape overview co-produced with PWC and AANZ

/

13 Oct 2023

An overview of NZ's space-tech landscape and support available for Kiwi entrepreneurs.

/

18 Sep 2023

Three new directors have been appointed to our Board - Janice Fredric, Grant Straker, and Steve…